Monday, November 28, 2022
Top Ten Adventures for a Weekend in Columbus, Georgia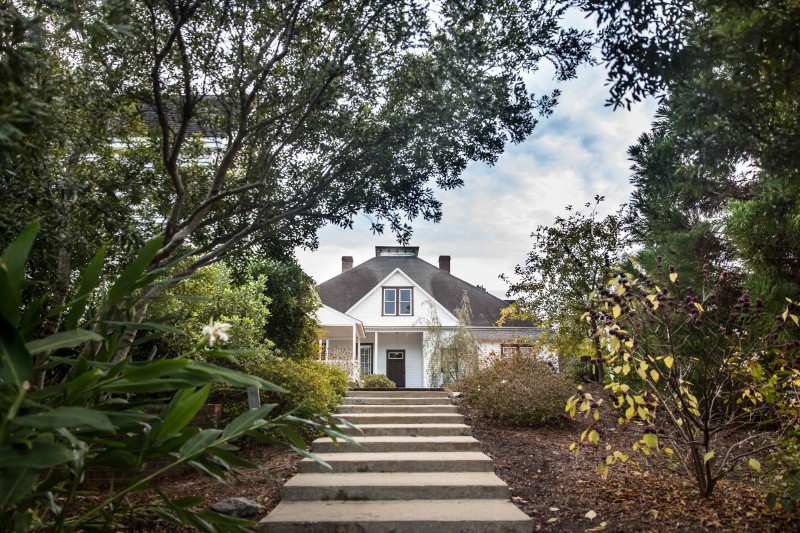 When it comes to travel, more and more visitors are seeking ways to #GoAllOut. Columbus, Georgia is an ideal spot for active travelers. Don't believe us? Check out our top ten list of adventures to discover on a long weekend spent here this year…
ONE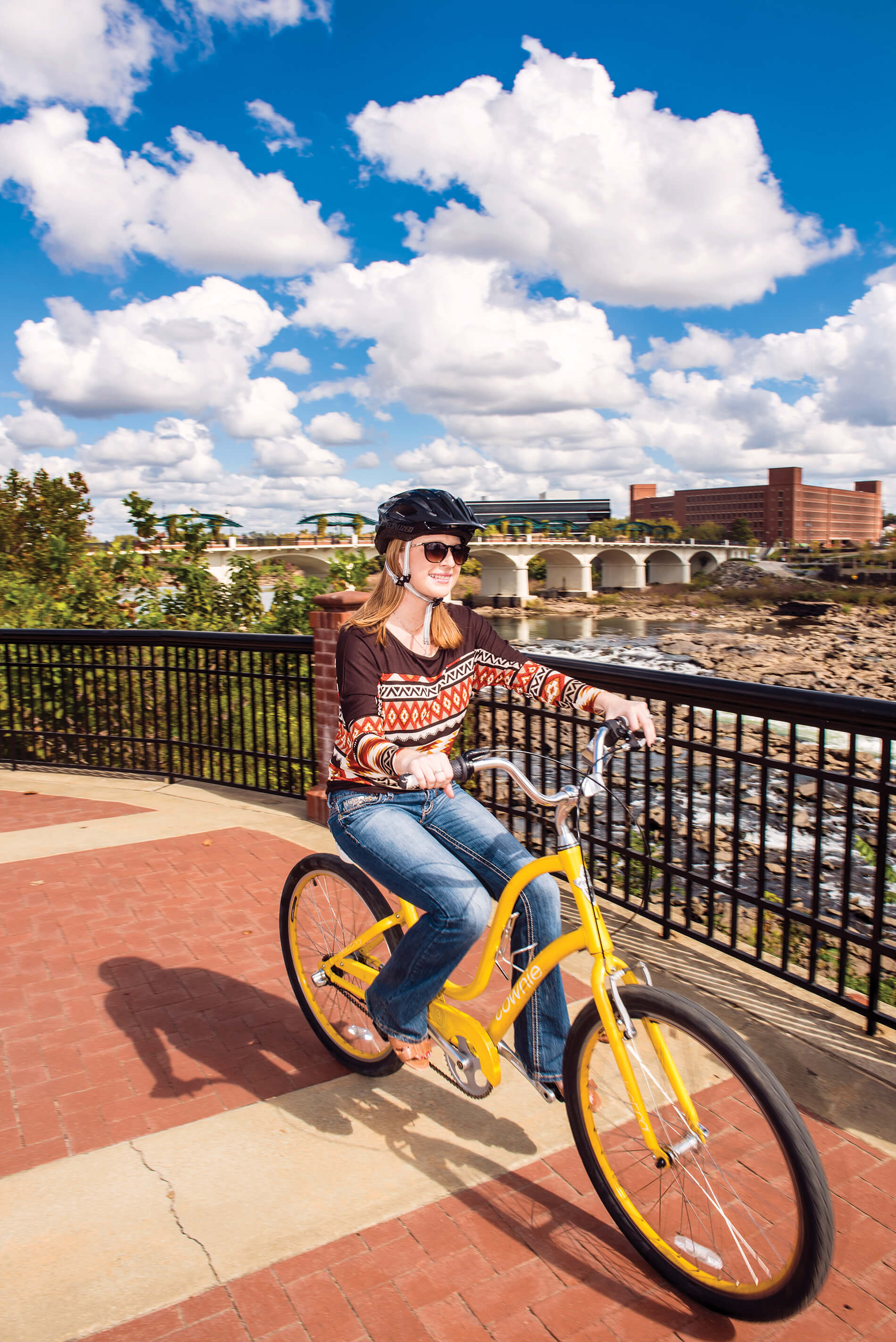 TWO

THREE

Take a tour of Pasaquan.

FOUR

Explore the outdoor exhibits at the National Infantry Museum. Expect to see a World War II Company Street, the Global War on Terrorism Memorial and more!
FIVE

SIX

Go off-road with a ride or hike at Standing Boy Trails.
SEVEN

EIGHT

Take a walk on the RiverWalk from WaveShaper Island to the National Civil War Naval Museum.
NINE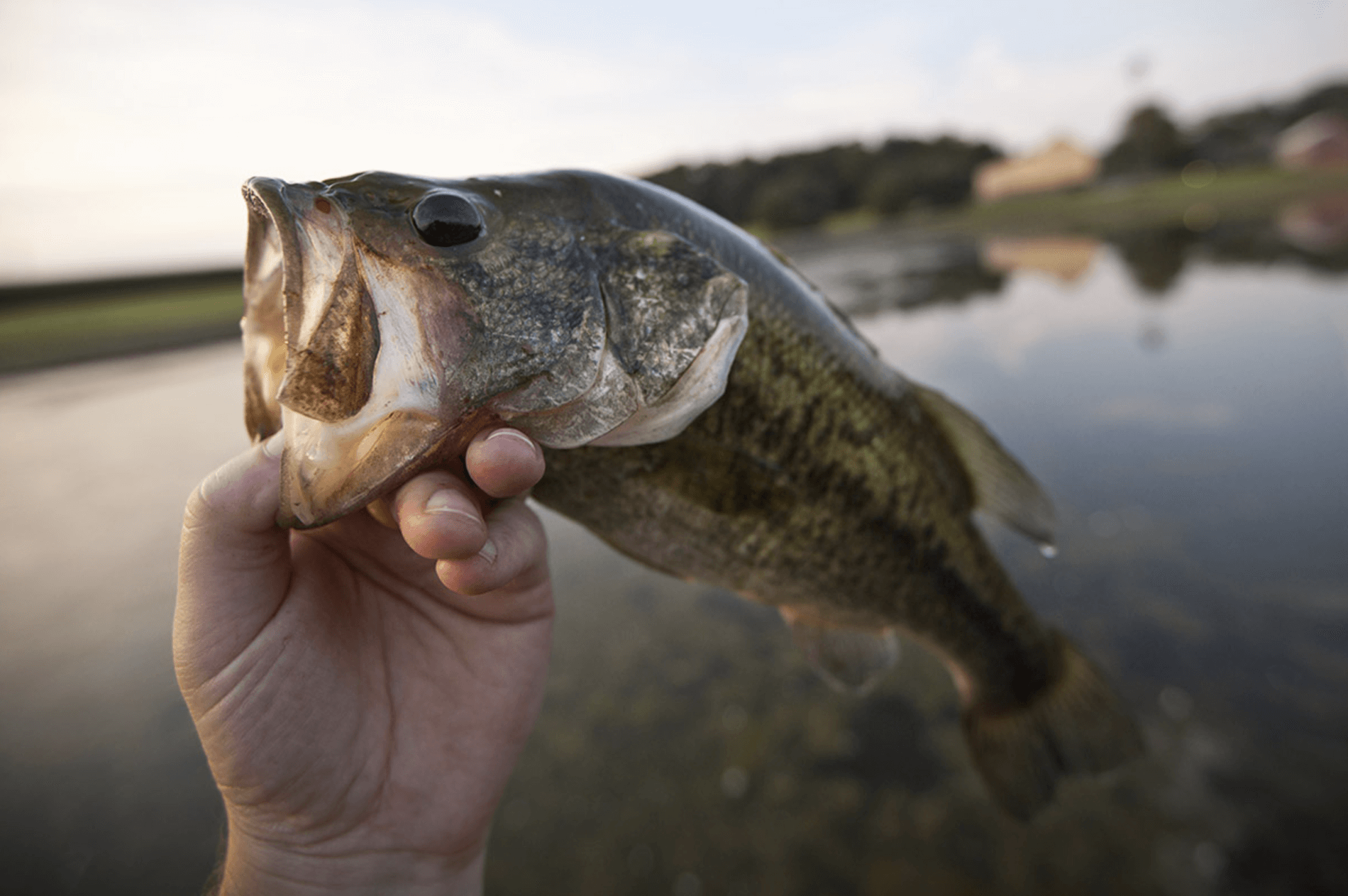 Take a fly fishing class from Whitewater Express.
TEN

Pack up your pup and spend an evening at Fetch Park!
Categories: