Wednesday, December 15, 2021
This Weekend in Columbus, Georgia!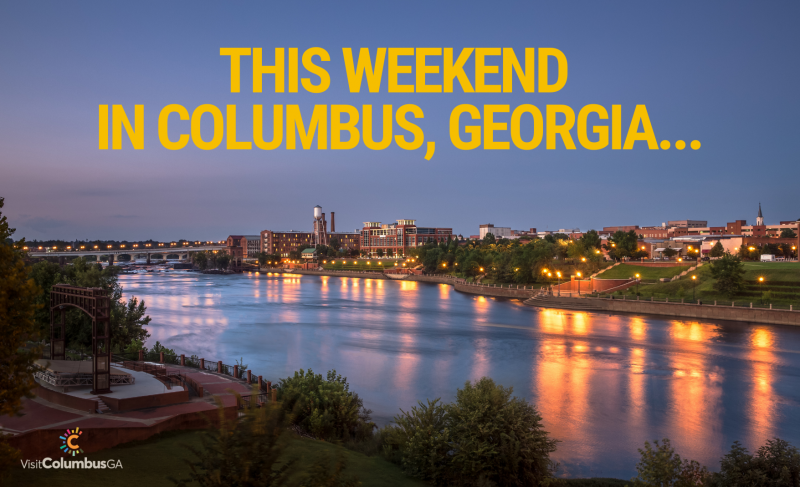 #GoAllOut with these upcoming events in Columbus, Georgia!
Click each link below for more information about each event.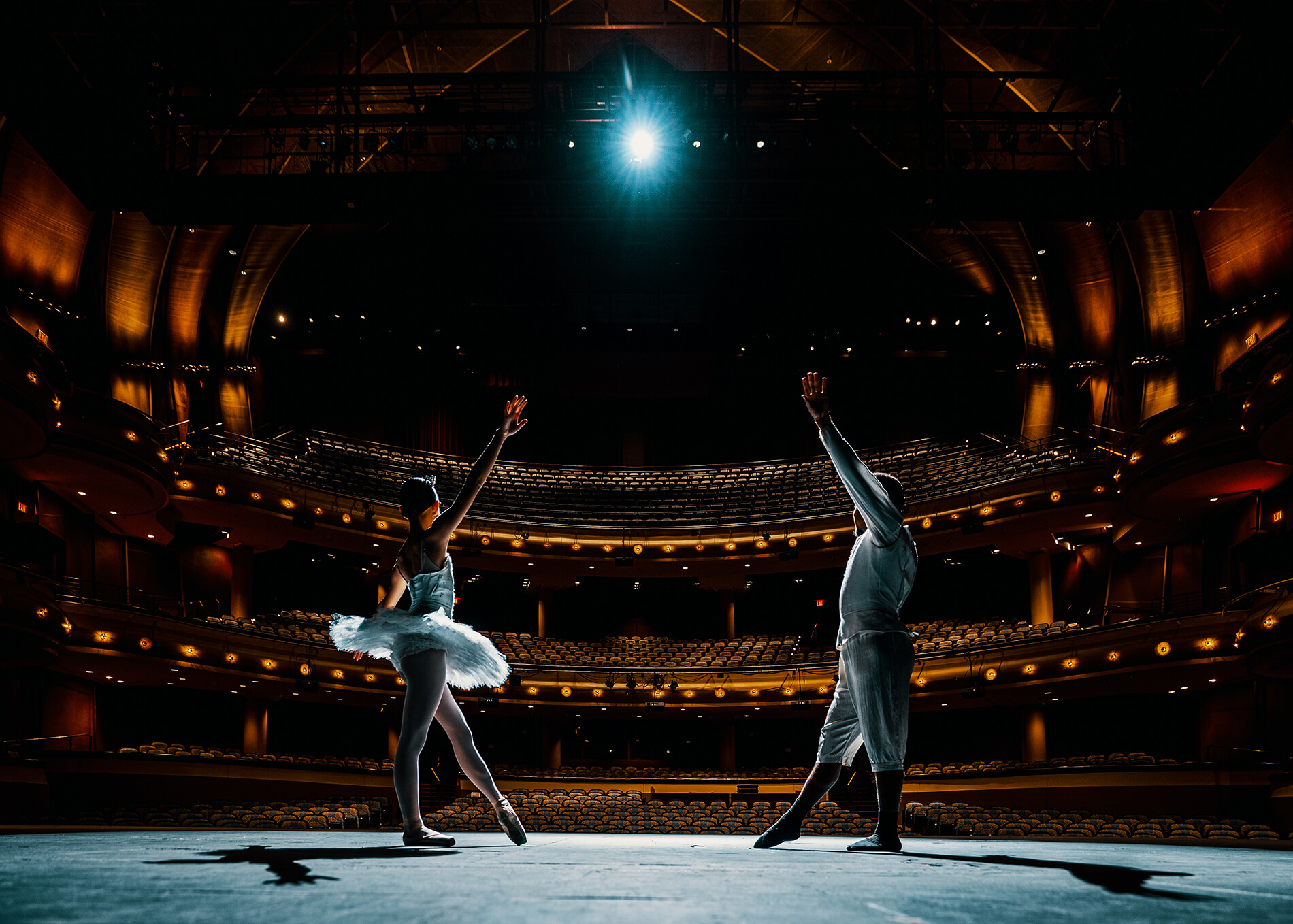 The magic returns to RiverCenter for the Performing Arts! This annual Christmas classic celebrates the joy and spirit of dance and is a perfect way for families to enjoy the holiday season. Come celebrate The Columbus Ballet's 25th Production of The Nutcracker on December 18th at 2:30pm and 7:30pm. Share in Clara's adventures as she is swept away by her Nutcracker Prince into an enchanting winter wonderland. Don't miss dazzling dancing snowflakes, the famous Sugar Plum Fairy and the notorious Mouse King in the ultimate festive entertainment. This year's performances will feature a live orchestra!
Image by Joseph Berger of BReel Film for Yalla PR.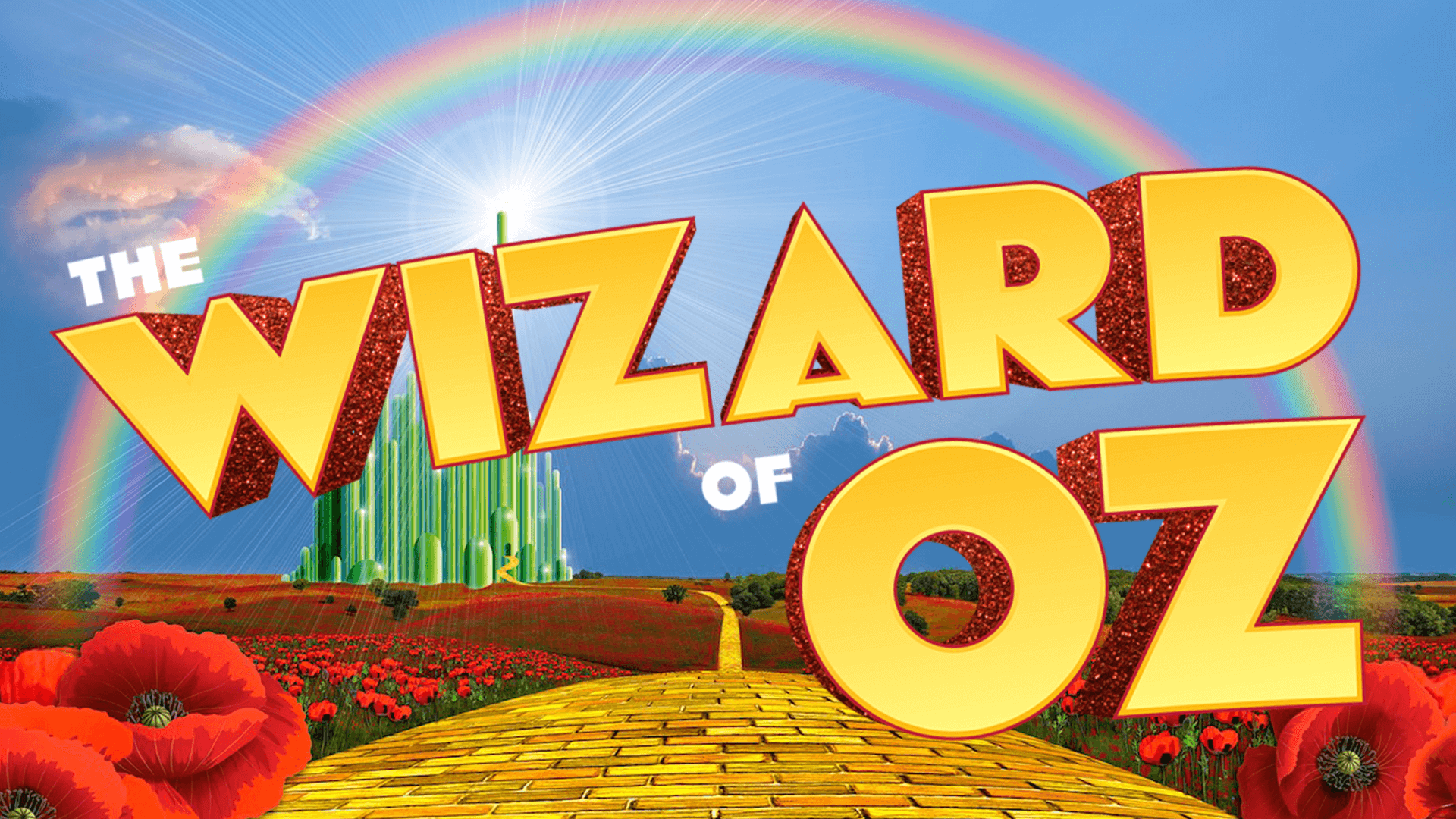 The timeless musical adventure about a Kansas girl and her little dog who are scooped up by a tornado and carried over the rainbow to the Land of Oz. They meet up with a Scarecrow who needs a brain, a Tin Man missing a heart, and a Cowardly Lion who yearns for courage. With the guidance of Glenda the Good Witch, they defeat the Wicked Witch of the West and discover that there really is No Place Like Home.
Showtimes: December 16, 17, and 18 at 7:30 PM and December 19 at 2:30 PM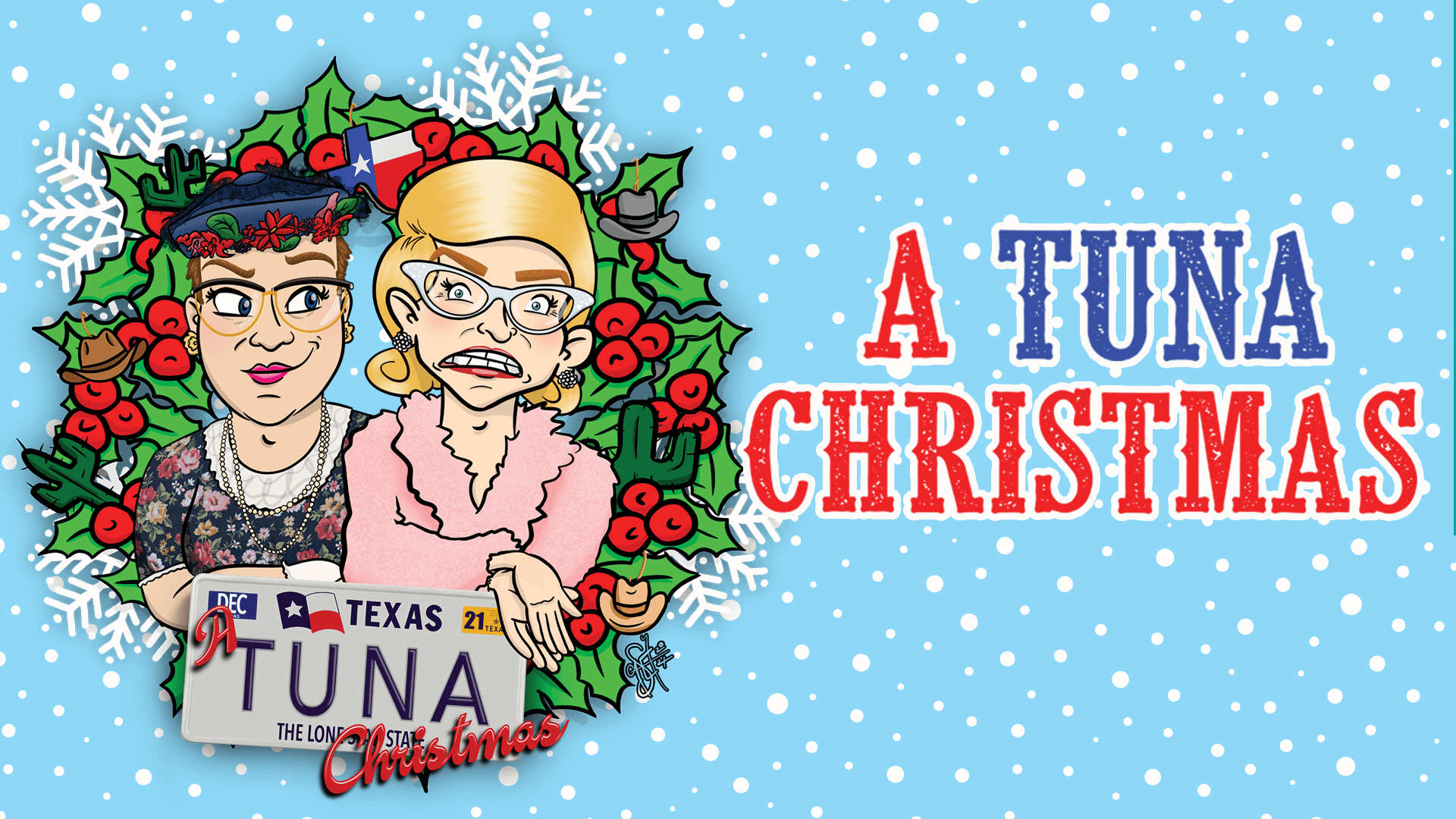 Since 2001, over 50,000 otherwise normal people have spent perfectly good money to celebrate their holidays by watching two amazing actors portray 21 inhabitants of Tuna, Texas in a hilarious quick-change comedy sensation that has become a true cult favorite for Columbus audiences.
SHOWTIMES: December 16, 17, 18, 21, 22, 23 at 7:30 pm and 19 at 2:30 pm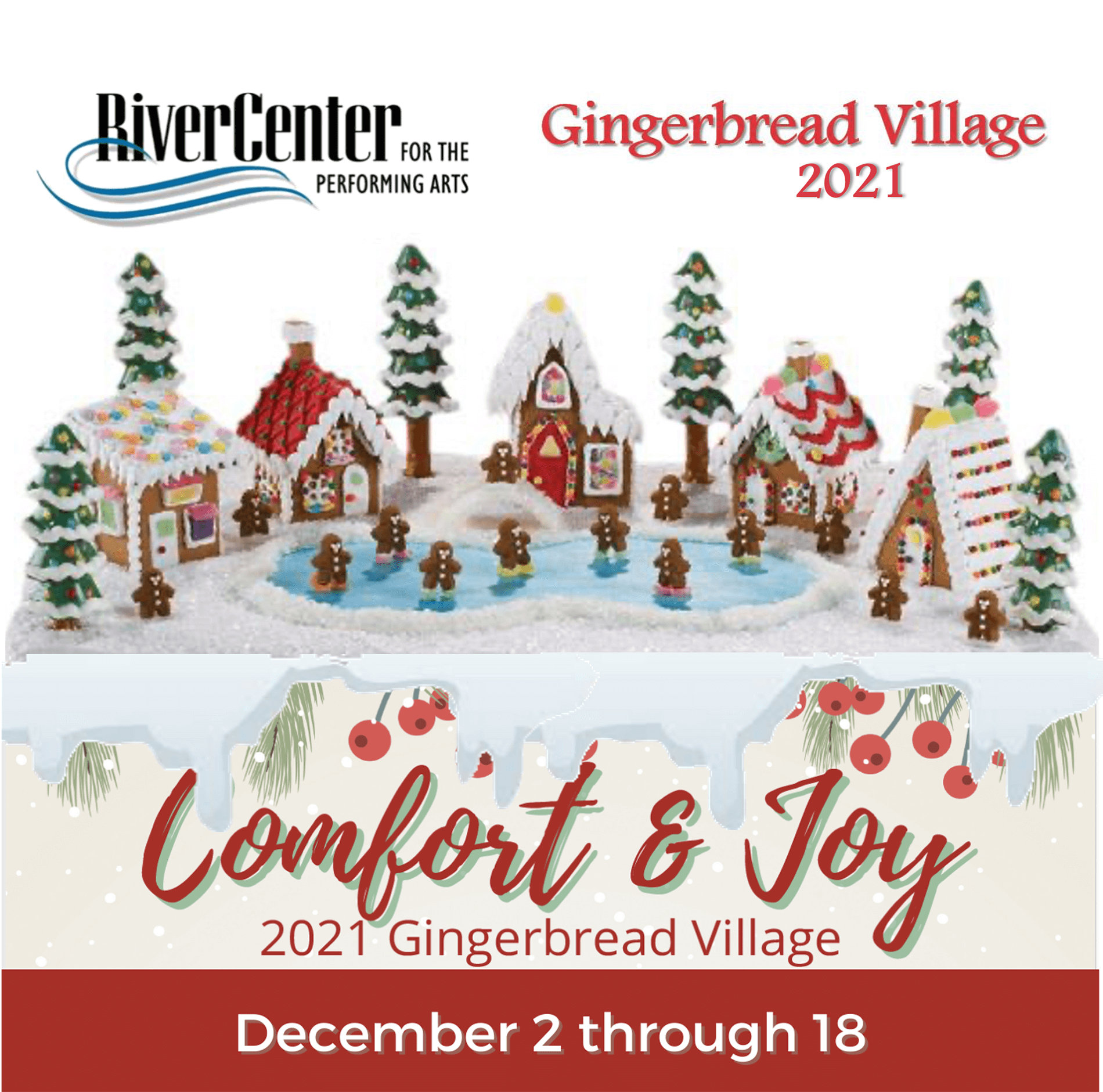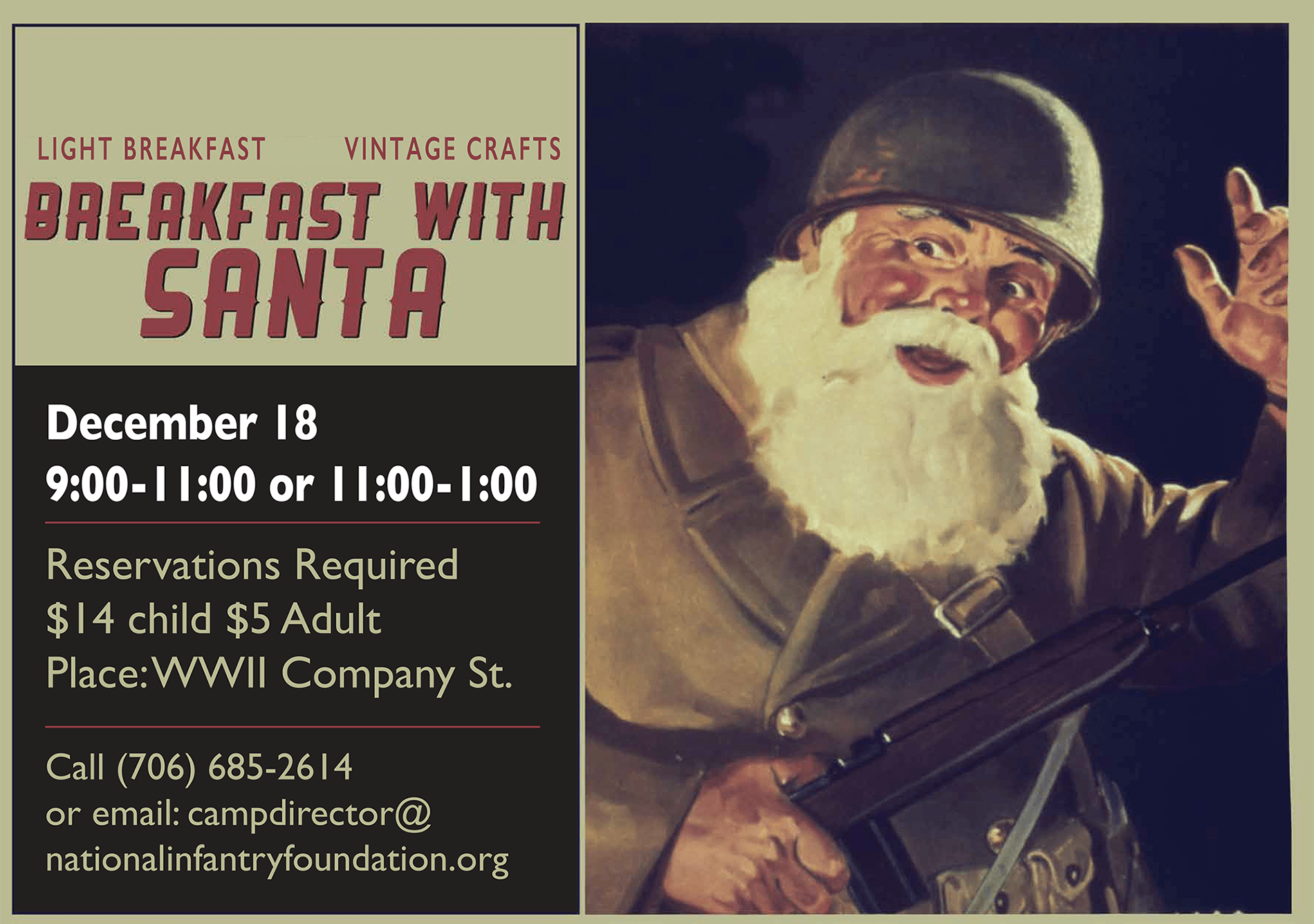 Categories: Arts, Events, Family-friendly