Wednesday, March 2, 2022
The Columbusite's Guide to Uptown Columbus!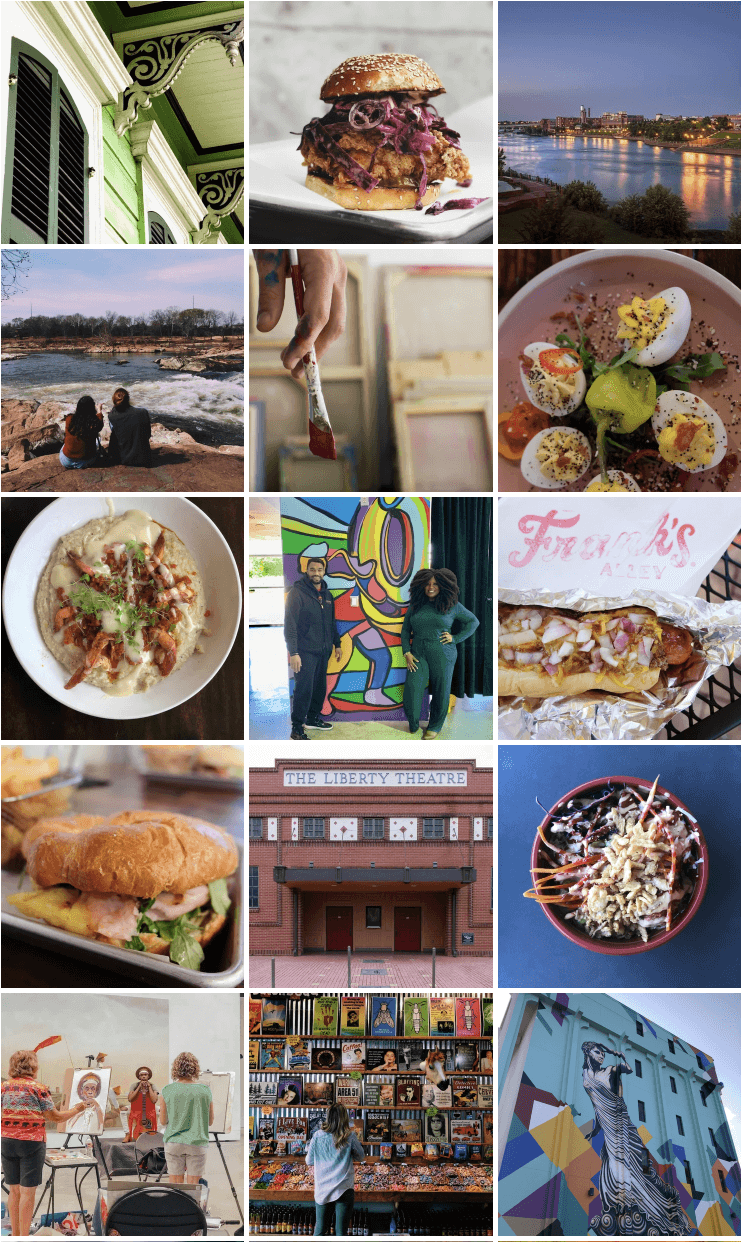 Originally published on The Columbusite. Click here to learn more about their work to promote arts & culture in Columbus, Georgia!
Uptown Columbus, Georgia has put our city on the map as a destination for many, many reasons. The incredible transformation that has transpired in the area over the past decade and a half has led to Uptown becoming a major draw for tourists and residents alike.
We've put together the following resource for out-of-towners and new residents to our area. Our hope is that a concisely compiled resource of Uptown's attractions, amenities, and lifestyle will assist in helping visitors and new Columbusites to feel more at home in our city. Welcome, we're glad you're here!
Uptown Columbus - Attractions & Amenities
A curated look at everything Uptown has to offer...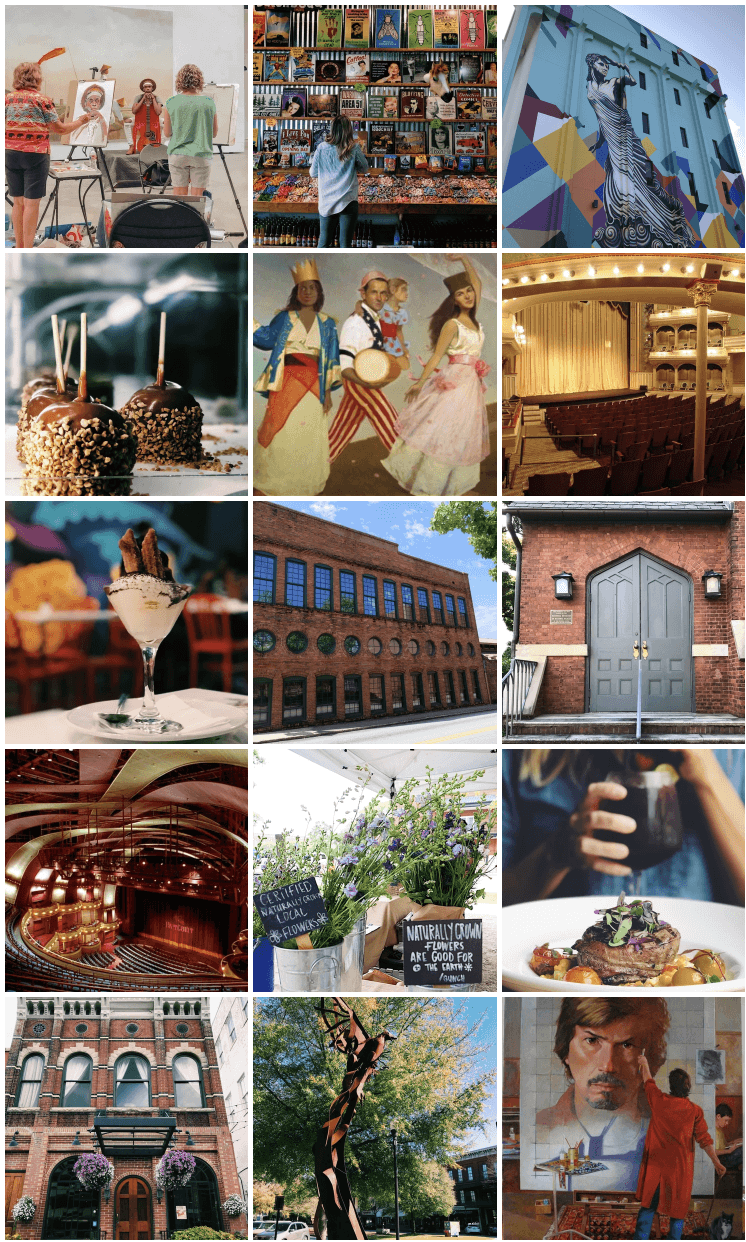 Resources for Visitors
Top Arts & Culture Attractions
RiverCenter for the Performing Arts
Legacy Hall
Heard Theatre
Columbus State University - RiverPark Campus
Corn Center for the Visual Arts
Columbus Cultural Arts Alliance
Outdoor Adventures
Woodruff Park, Splashpad, & Playground
Special Attractions
Coca Cola Space Science Center
Port Columbus Civil War Naval Center
Uptown Columbus - Eat It Up!
Samurai Japanese Cuisine and Sushi Bar
Scruffy Murphy's Irish Pub & Eatery
Check back in for future installments of this series including guides to MidTown, Bibb City, North Columbus, and Fort Moore.
Looking for upcoming events? Click here!
Categories: Arts, Dining, Family-friendly