Wednesday, September 28, 2022
So, What's a Scrambledog?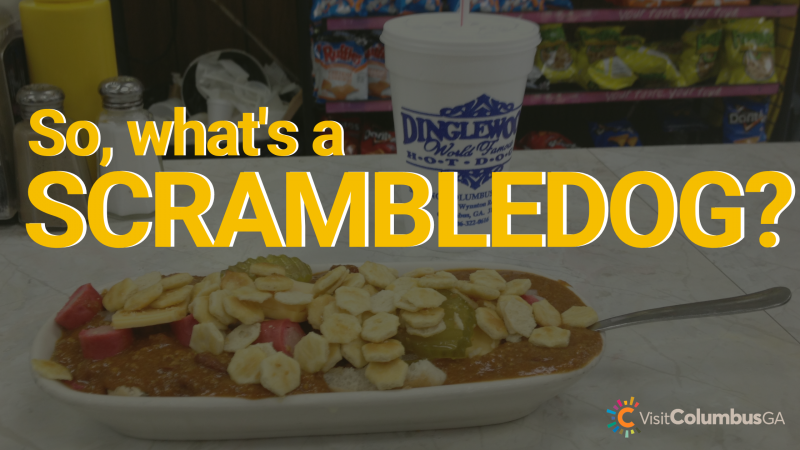 Love food? Us, too! Columbus, Georgia is a foodie's paradise, and one of the most popular reasons why is Dinglewood Pharmacy's World Famous Scrambledog. Visitors from all over the world have sampled this beloved local favorite, making it quite the attraction for foodies who #VisitColumbusGA.
So, what is a Scrambledog?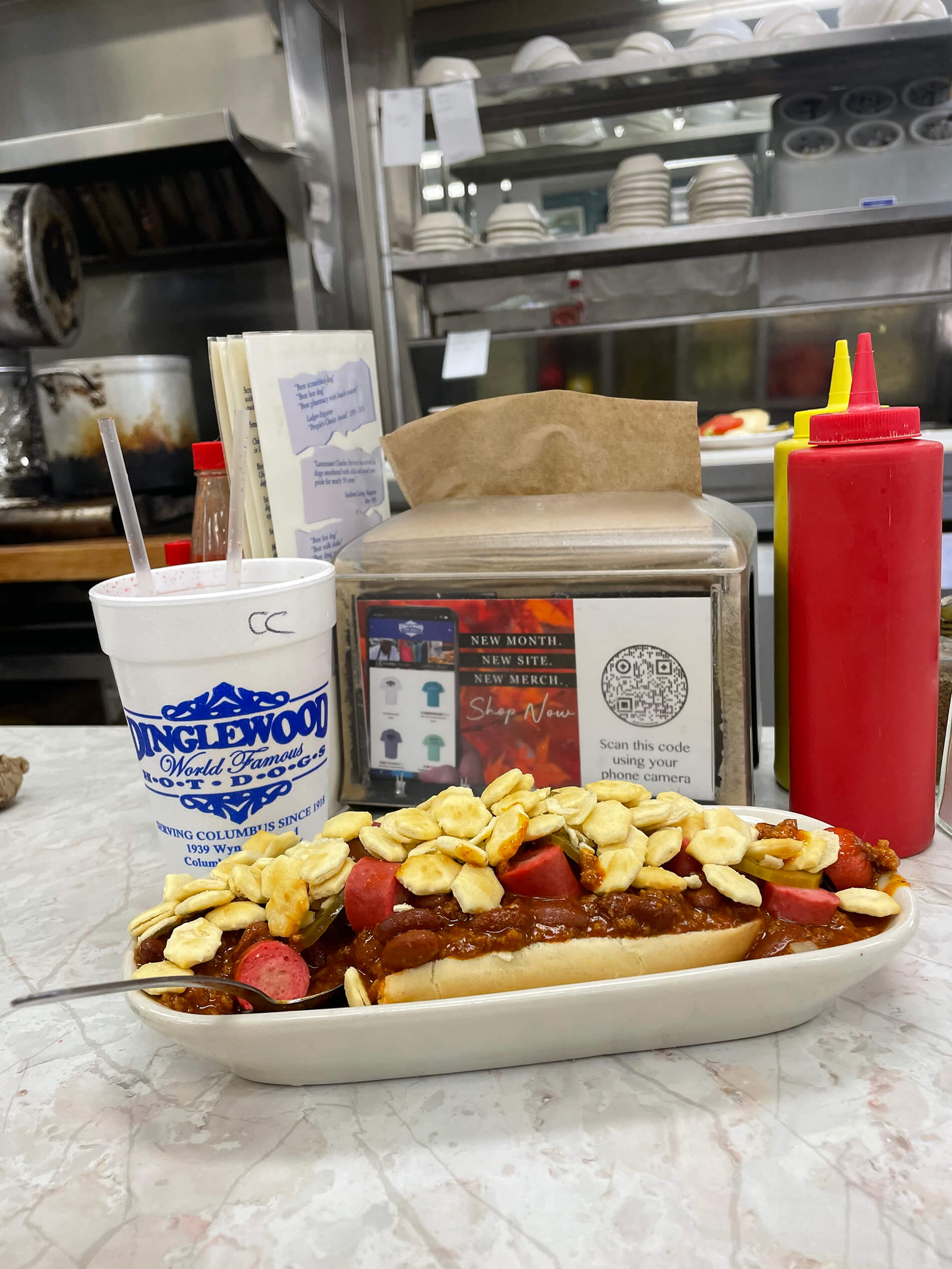 This Columbus creation begins with an empty banana split bowl. Then, they add a hotdog bun and a red Dinglewood hotdog - sliced into rounds, of course. This is quickly smothered with a heaping helping of hot chili. Next up? Lots of shredded cheese. Diced onion. Pickles. And finally, a big 'ole handful of oyster crackers.
You'll want some extra napkins and a fountain Cherry Coke, too.
Maybe you'd also like one of their milkshakes made with Blue Bell Ice Cream? We recommend the vanilla with whipped cream and a cherry on top, but chocolate is never a bad choice either.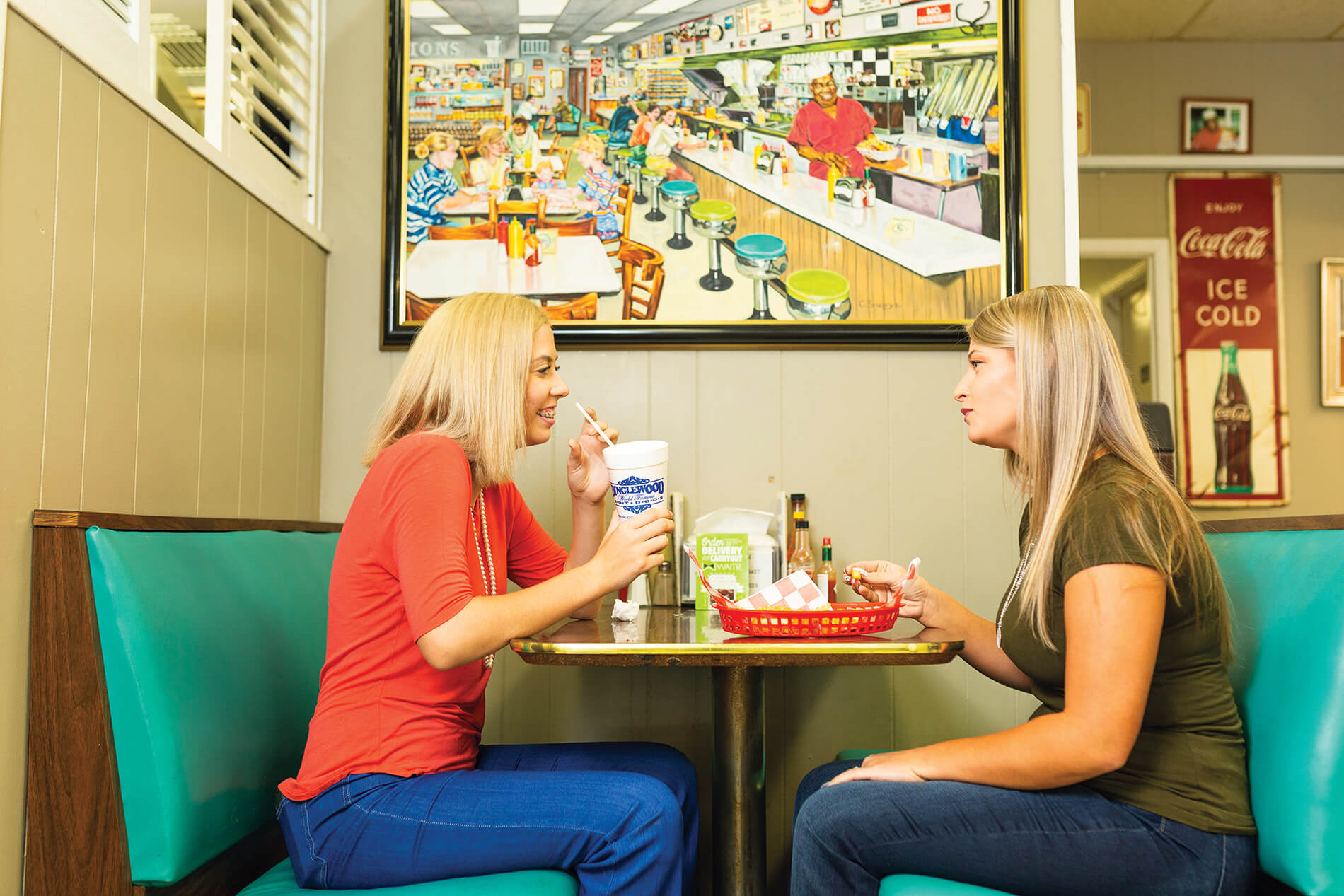 Now, take a deep breath and dig in to one of the most incredible things you'll ever eat. We'll call ahead and ask the hotel to have your room ready for your afternoon nap. 😊 Enjoy. We look forward to seeing you (again) soon!
Looking for more things to do in Columbus, Georgia? Click here
Check out these other places to EAT while you're here.
Categories: Dining, Family-friendly, Trip Ideas