Wednesday, December 28, 2022
New Year, New You! #GoAllOut with These Top 5 Wellness Brands in Columbus, Georgia
Columbus is an ideal place for active and health-conscious travelers. Adventure awaits around every corner, and the city is home to a plethora of wellness establishments just waiting to help you #GoAllOut while you're here. Need a jumpstart? Here's a list of our top 5 favorite local places to relax, unwind, and restore in Columbus, Georgia. (Spoiler: We've included a few more bonus recommendations for you, too!)
RiverFlow Yoga & Wellness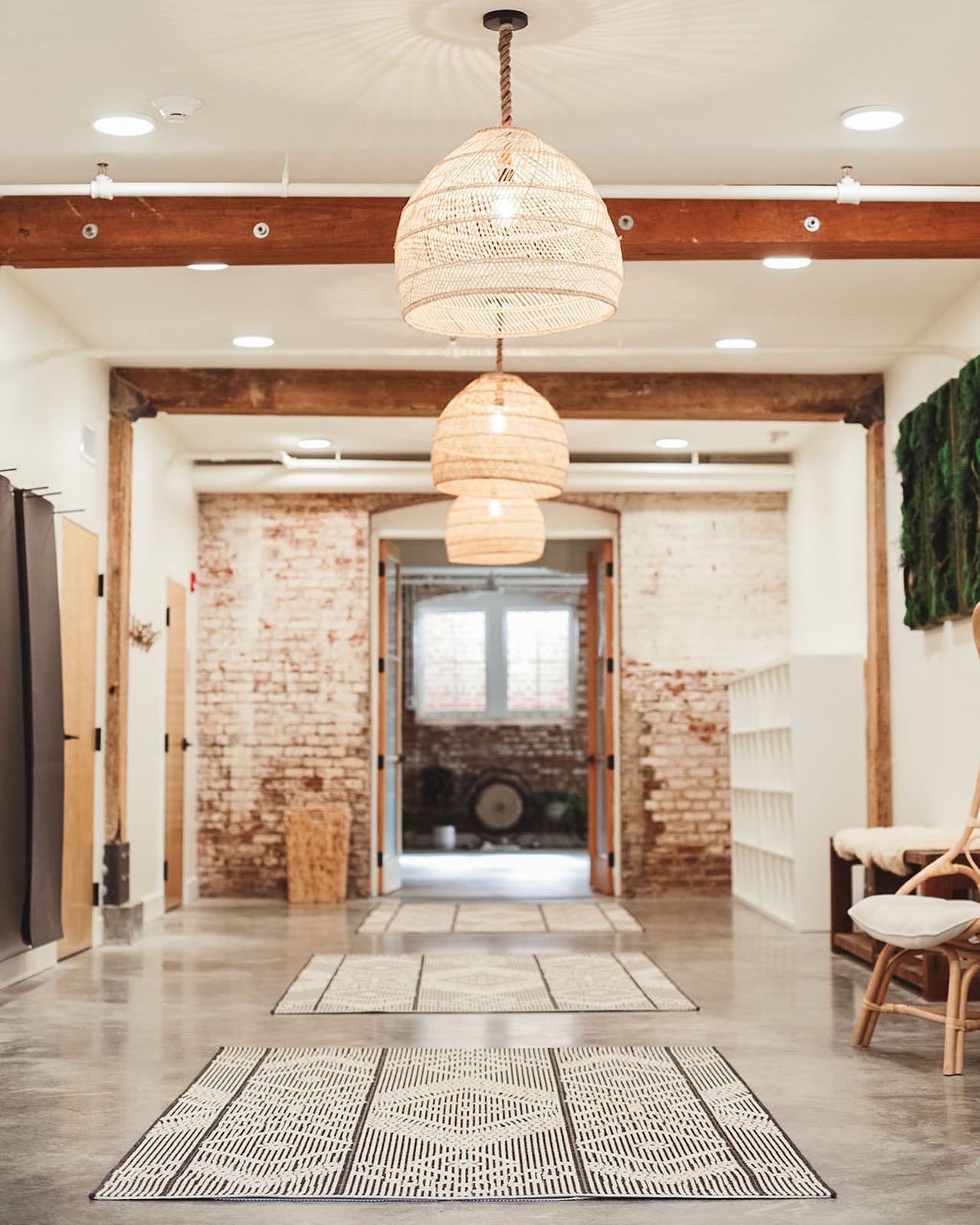 RiverFlow Yoga and Wellness was established to bring connectivity, open-mindedness, and whole body wellness to Columbus, Georgia. All teachers and the staff provide a personal experience that makes guests feel safe, cared for and calm. Classes are created to be welcoming for all levels of experience, and private lessons are also offered. Not looking for a class? Try their sauna or book a massage with one of their specialists. When you're finished, head across the street for a meal at Millhouse Kitchen and Bar. Then, book a night at the beautiful City Mills boutique hotel to extend your stay!
Aglow Apothecary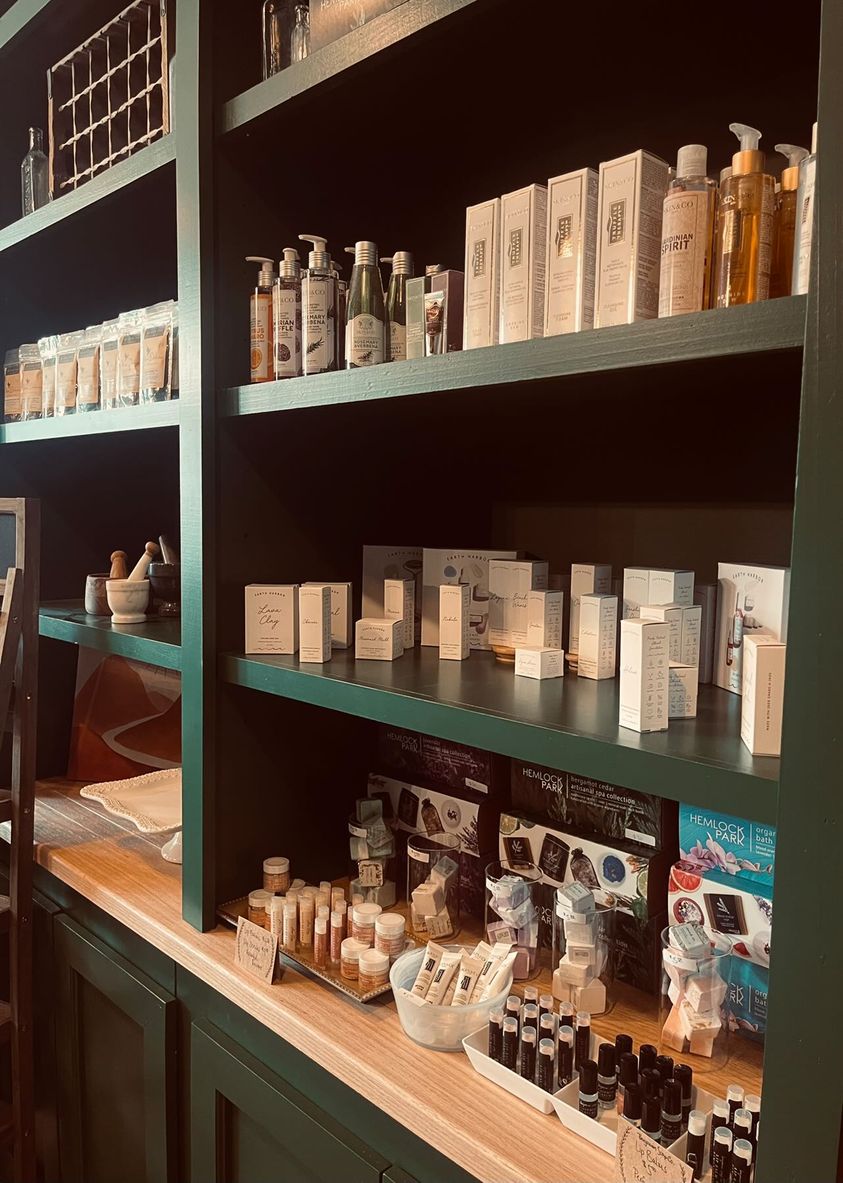 Aglow Apothecary is Old Town's newest wellness hotspot. Located just up the road from Clean Eatz, this new apothecary has made Old Town a perfect destination for health-conscious travelers. Need a plan? Enjoy a healthy customized lunch from Clean Eatz (customizable for any dietary restriction!) and then head to Aglow Apothecary to browse their robust selection of wellness products. Services include custom herbal therapy consultations and personalized treatment blends, therapeutic massage, sound and energy therapies, and classes in all levels of yoga, meditation, and breathwork. In addition to our daily offerings, we will also host weekly classes and workshops that focus on a wide array of topics and interests.
Uptown Float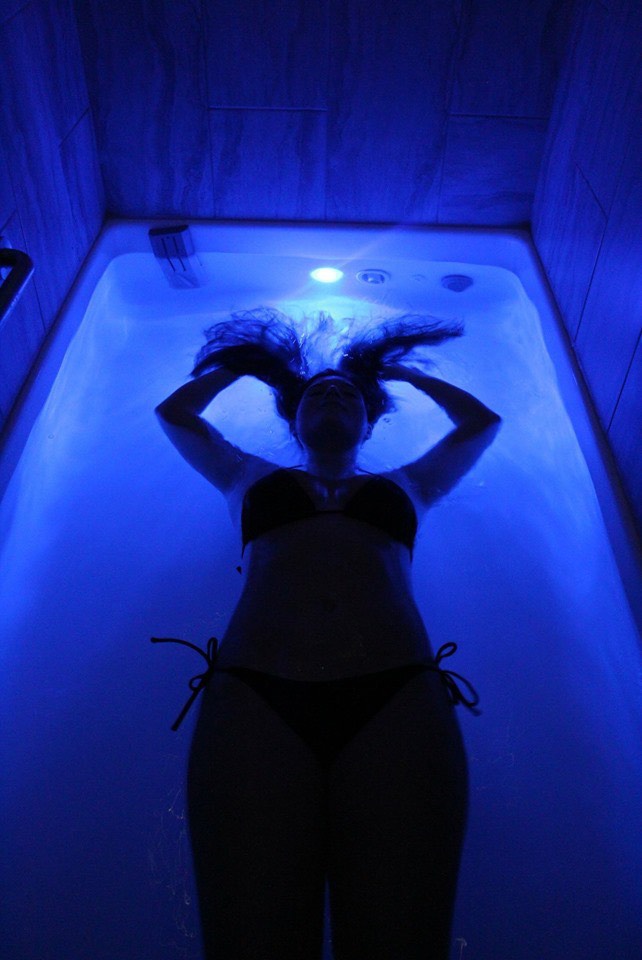 Let your body #GoAlLOut at Uptown Float to expereince the benefits of floating! Each session leaves guests suspended effortlessly in a super-saturated solution of epsom salt and water within a light and sound-controlled environment. This experience reduces sensory stimulation and effectively suspends the effects of gravity on the central nervous system. Backed by more than thirty years of medical research, this unique form of relaxation is the ultimate self care treat. Try it out!
Pop Yoga Studio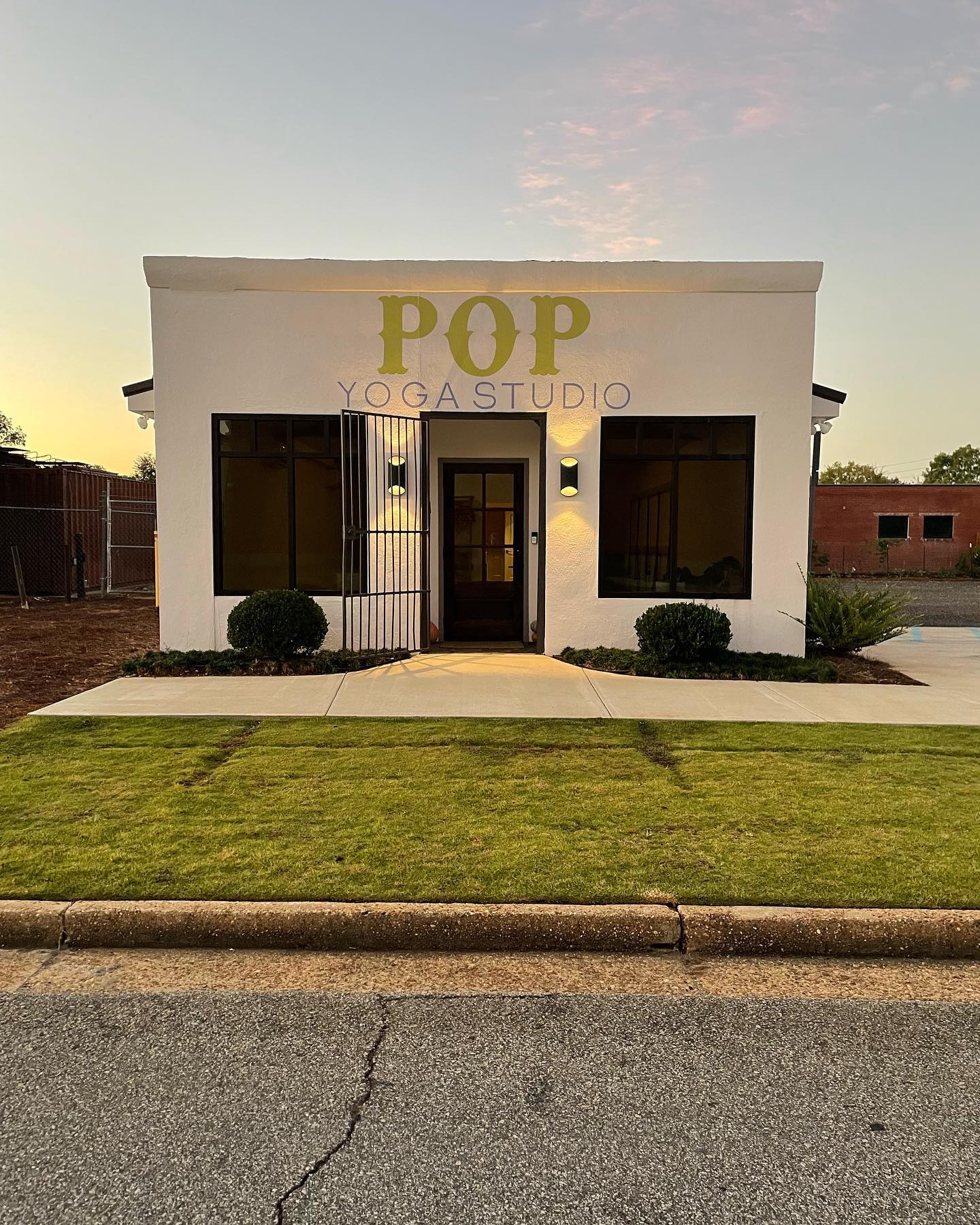 Pop Yoga is a yoga studio built in a renovated bar! Expect a relaxed and laid-back environment with some of the most welcoming locals you'll meet. Classes range from traditional yoga to sessions that incorporate pilates, weight training and more. When you book a class through their website, it's helpful to know your class fees also go toward something bigger! This studio is unique because of its relationship with local non-profits who work together to provide improved access to healthcare, nutritious food and exercise programs for underserved parts of Columbus' population. Thanks to the success of their studio through class fees and memberships, Pop Yoga is able to donate free classes to many throughout the community who otherwise would not be able to access the benefits of yoga. What a way to #GoAllOut for others!
Just Breathe for Kids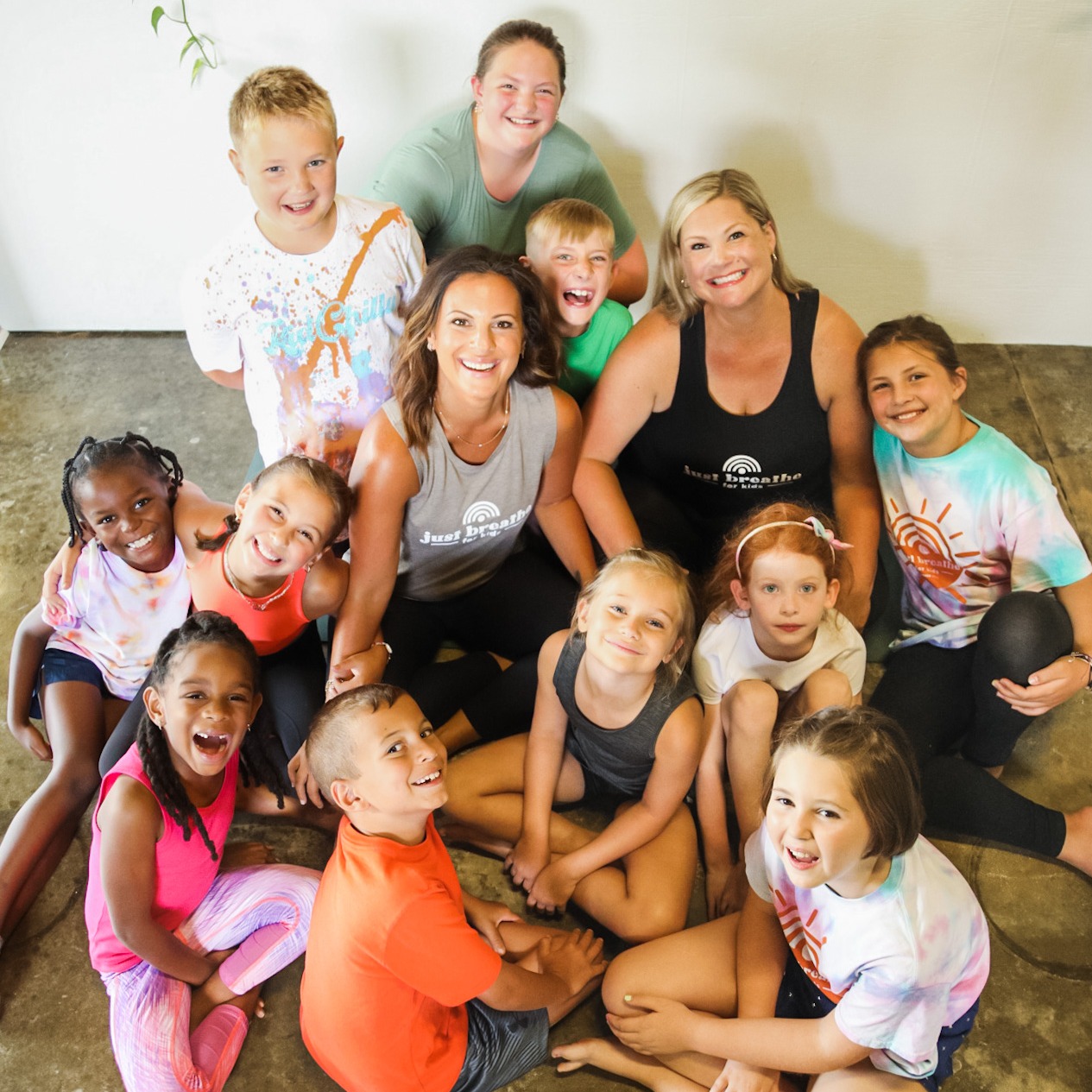 If you're traveling with your family, Just Breathe for Kids is a wonderful option for children! The studio is a safe space for children to come exactly as they are and offers clasess that incorporate yoga, breathing techniques, mindfulness games, songs and activities. Sessions are available for children ages 5 and up. Each class lasts about an hour, and they tend to fill up! Reservations are recommended but not required.
Can't get enough? Check out these other local wellness brands we love...
The Well: A Lifestyle Boutique
Ride on Smoothie and Juice Bar
Novo Fitness Studio
Pure Barre Columbus
The Matcha Garden
Sunday's Ultimate Day Spa
Categories: