Saturday, October 1, 2022
#GoAllOut with These Top Upcoming Events in Columbus, Georgia!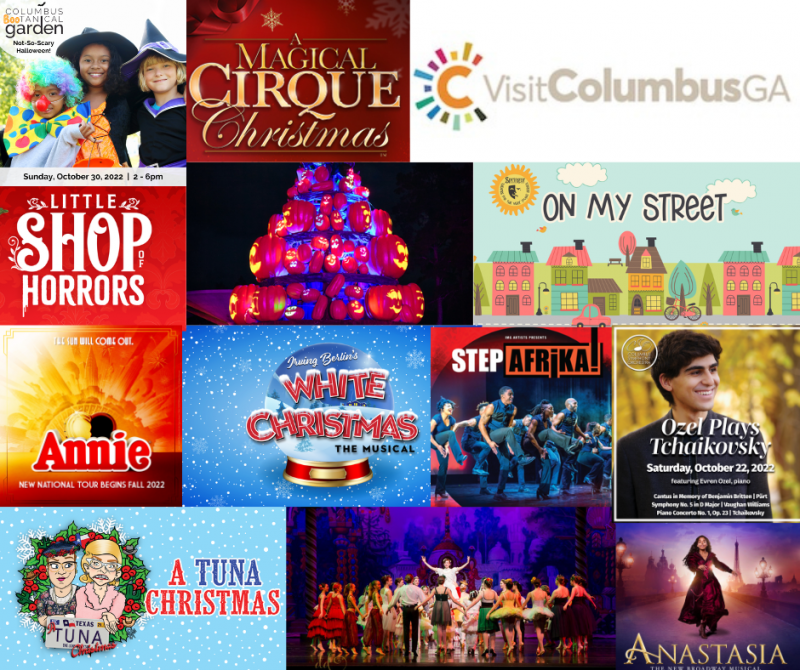 It's gearing up to be an exciting Fall in Columbus, Georgia! Mark your calendar and make plans to #VisitColumbusGA for these exciting upcoming events! Need some tips on more things to do while you're here? Once you've chosen which event(s) to attend, scroll all the way to the bottom of this page for links to great outdoor, dining, and hotels in our area. Thanks for traveling, and happy planning!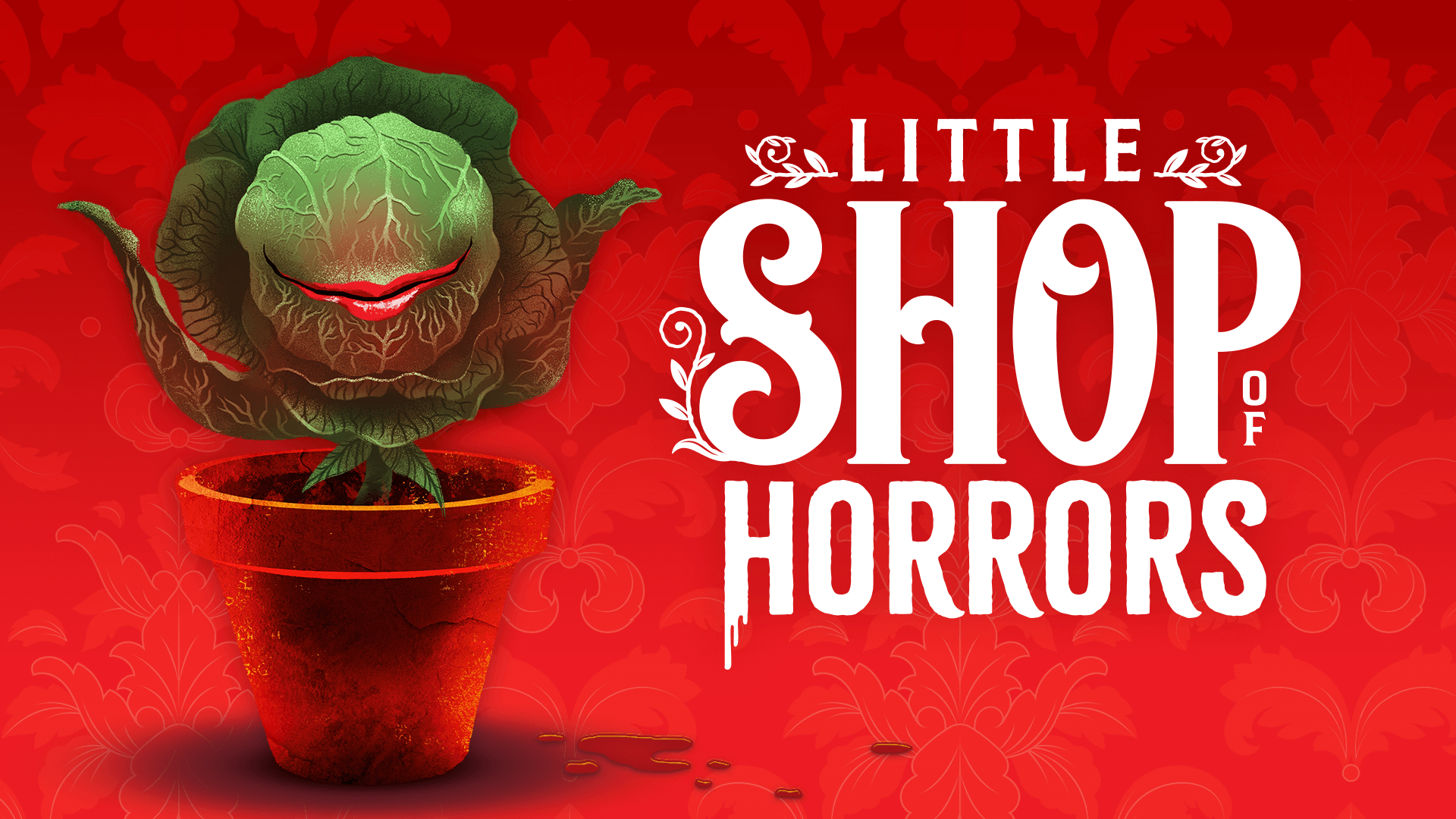 LITTLE SHOP OF HORRORS
November 3,4,5 at 7:30pm
November 6 at 2:30 PM
Springer Opera House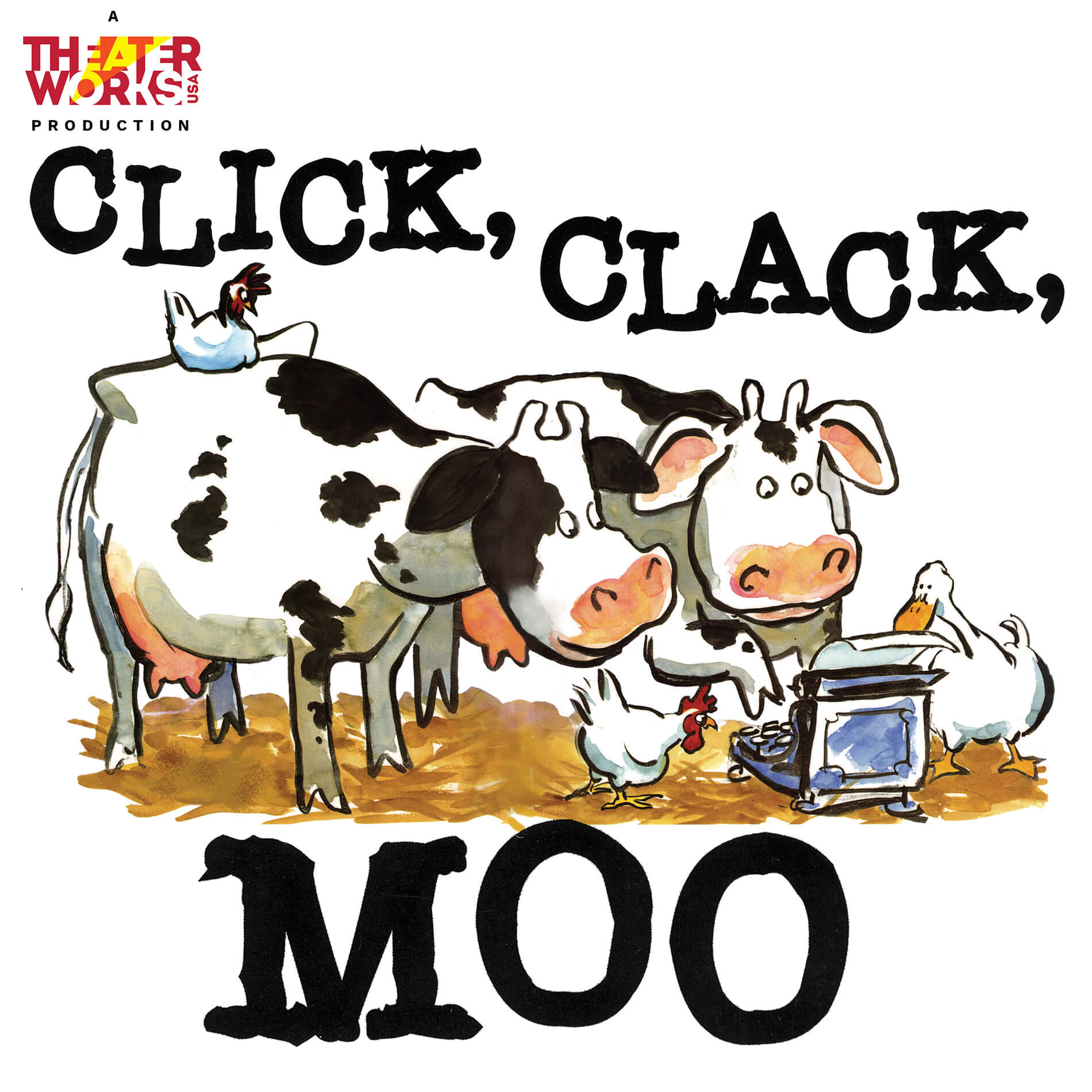 CLICK CLACK MOO
November 4
RiverCenter for the Performing Arts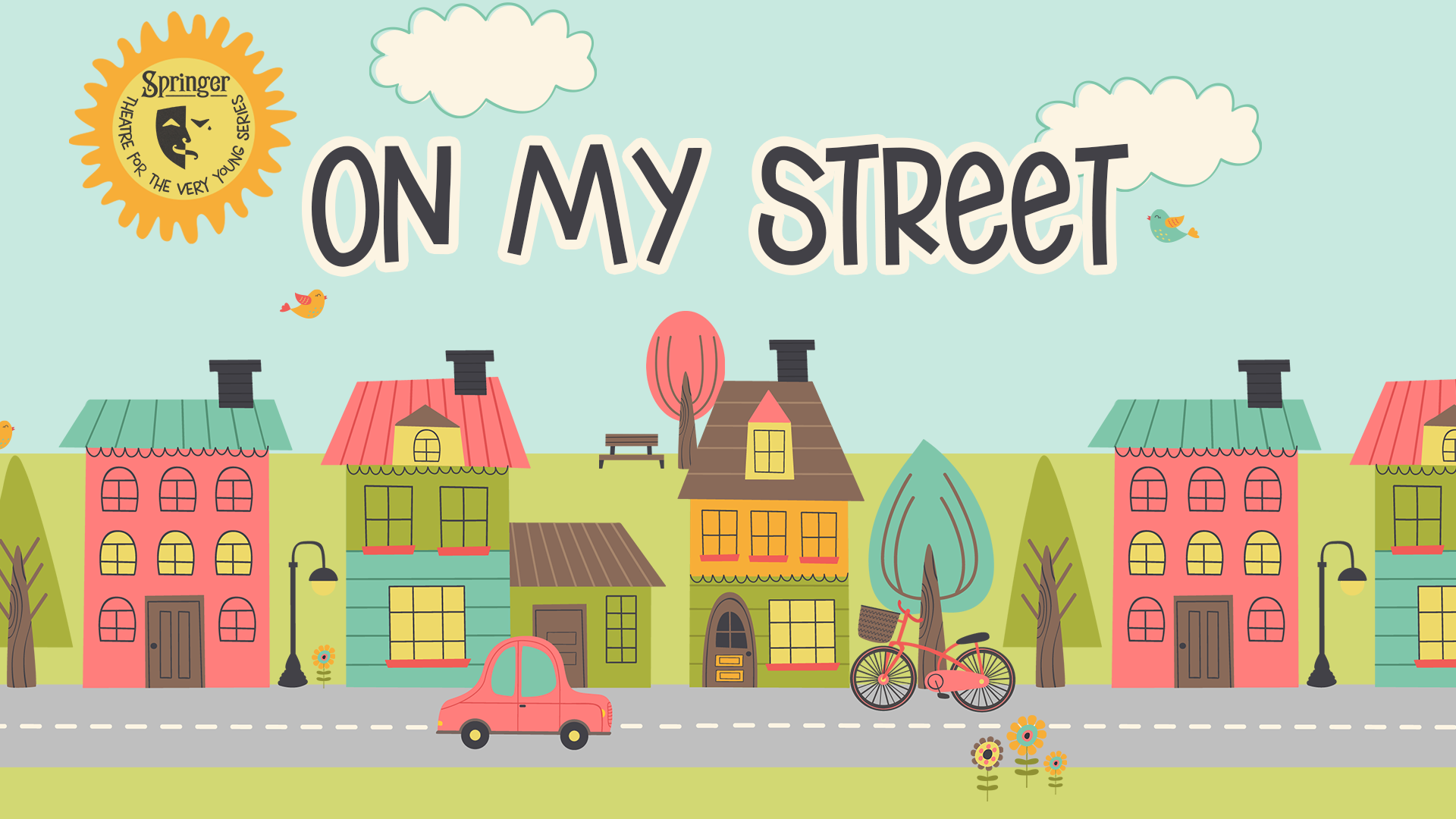 ON MY STREET
November 5 and 12 at 10am & 11:30am
November 13 at 2:30PM
Springer Opera House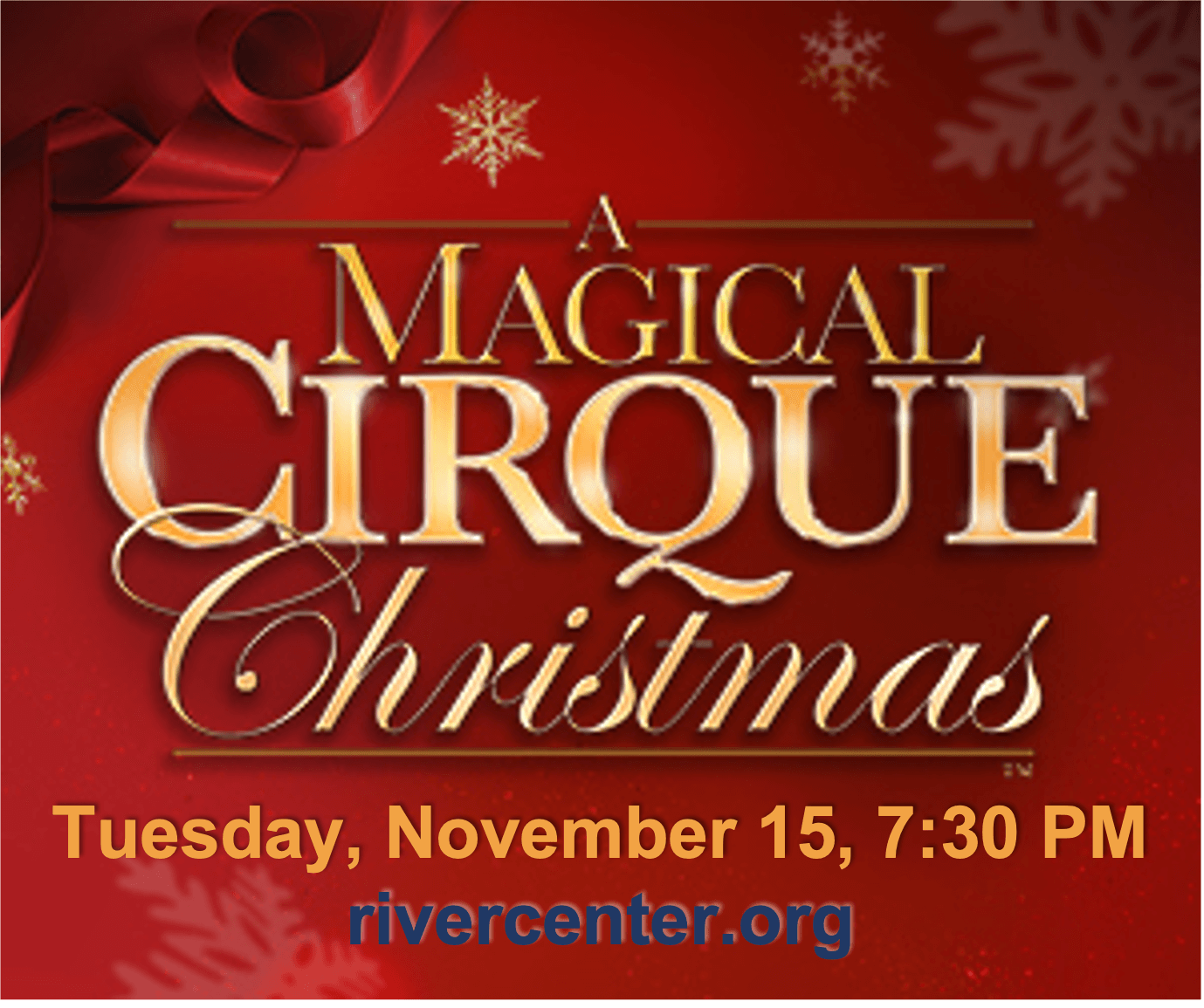 A MAGICAL CIRQUE CHRISTMAS
November 15
RiverCenter for the Performing Arts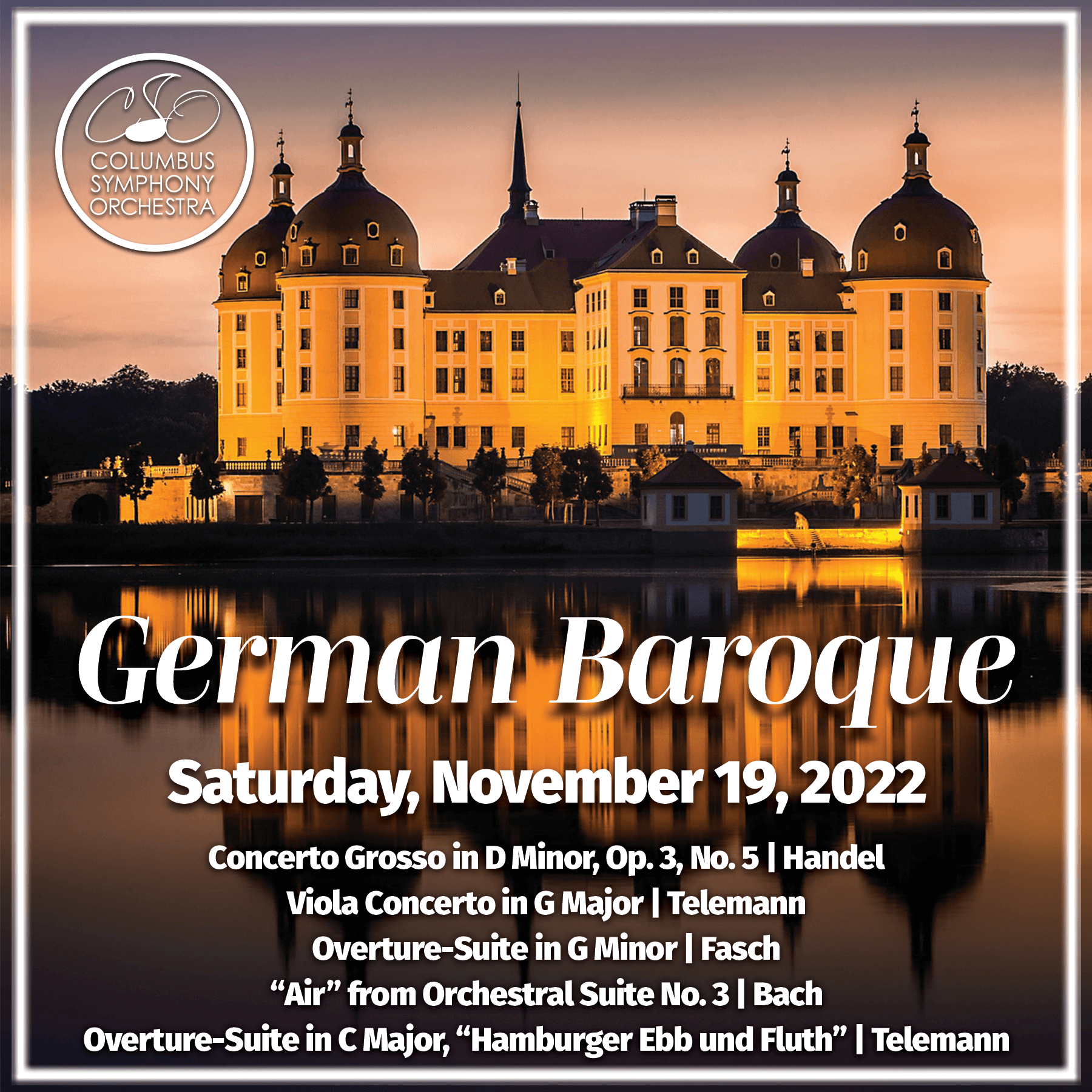 CSO - GERMAN BAROQUE

November 19
RiverCenter for the Performing Arts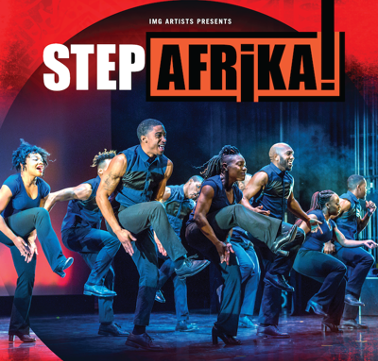 STEP AFRiKA!

November 19
RiverCenter for the Performing Arts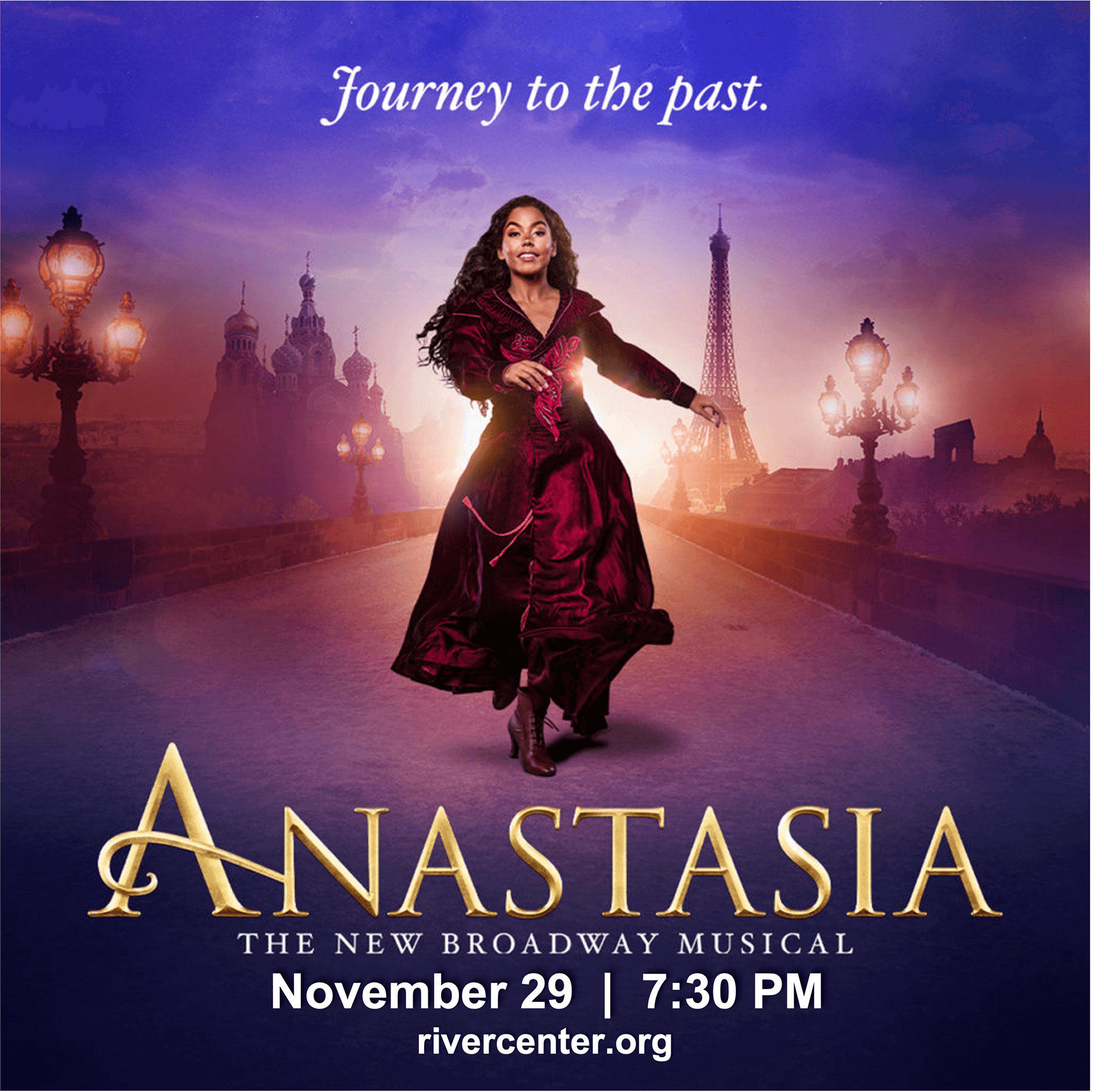 ANASTASIA

November 29 & 30
RiverCenter for the Performing Arts
WHITE CHRISTMAS
December 1, 2, 3, 9,10,15,16,17, 21, 22, 23 at 7:30
December 10, 11, 17, 18 at 2:30
Springer Opera House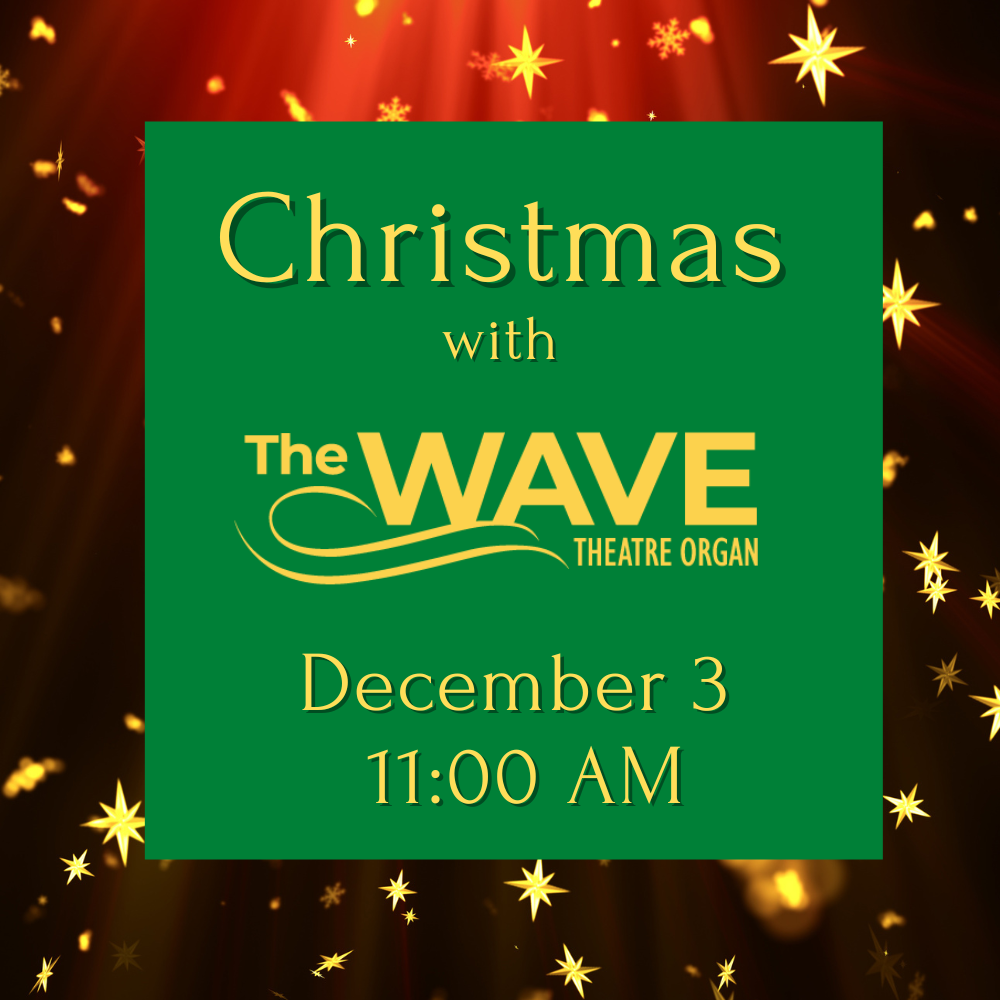 CHRISTMAS WITH THE WAVE
December 3
RiverCenter for the Performing Arts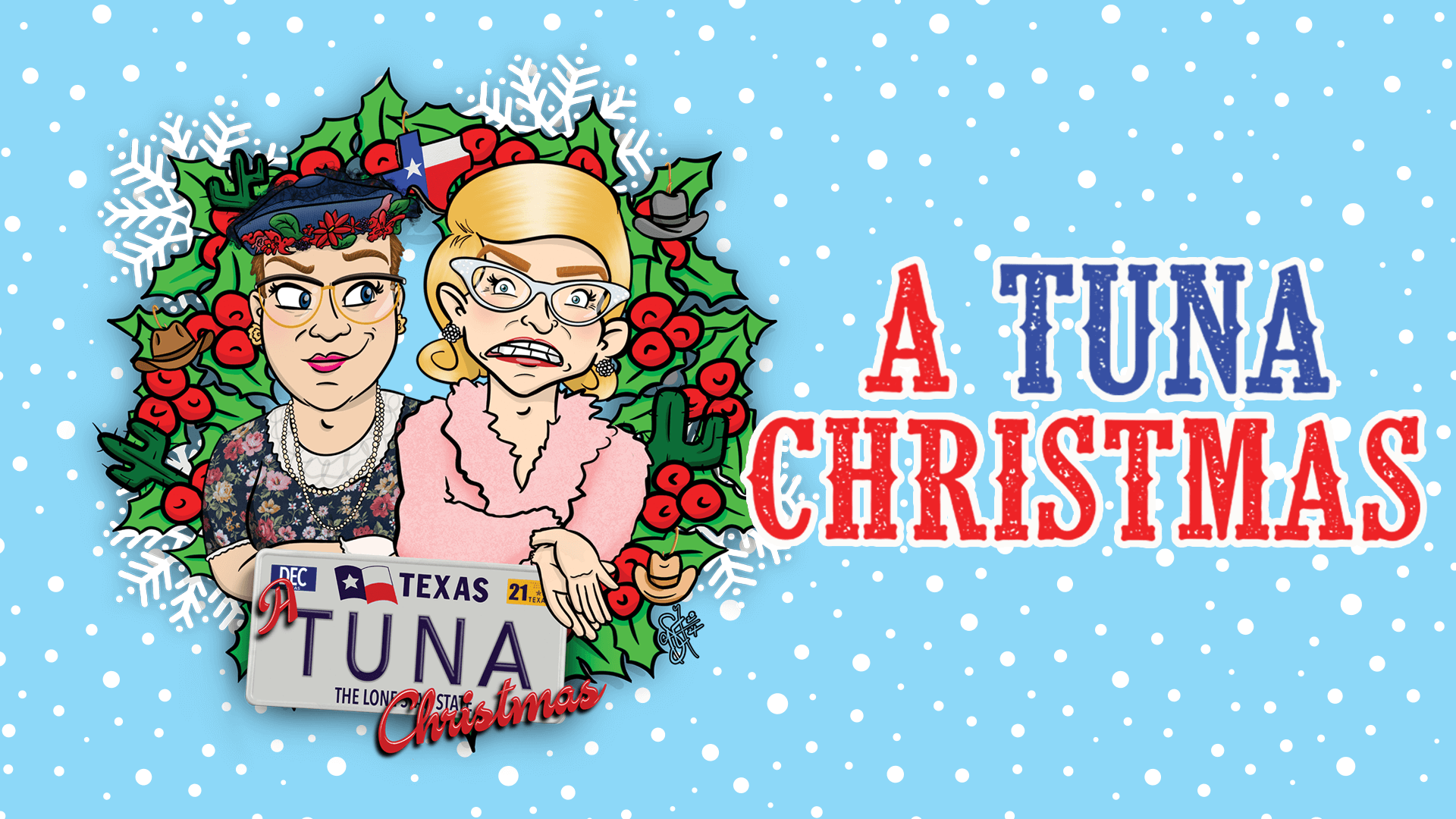 A TUNA CHRISTMAS
December 15, 16, 17, 20, 21, 22, 23 at 7:30 PM
December 18 at 2:30 PM
Springer Opera House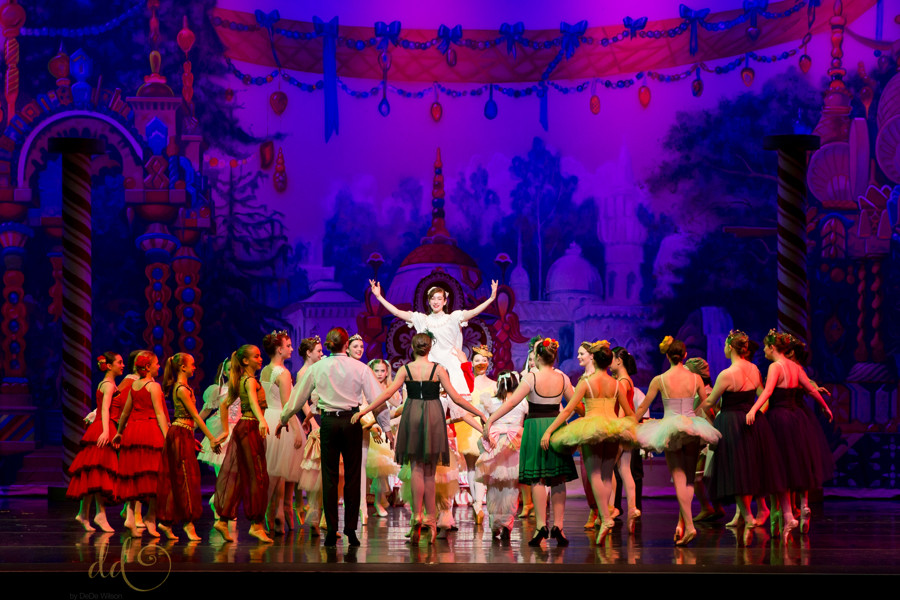 THE NUTCRACKER (Presented by The Columbus Ballet)

December 17 & 18
RiverCenter for the Performing Arts
Categories: Arts, Events, Family-friendly, Festivals, Itineraries, Nightlife, Trip Ideas