Friday, July 28, 2023
Go All Out at the ICF World Championships & RushSouth Music Fest in Columbus, GA October 9-15!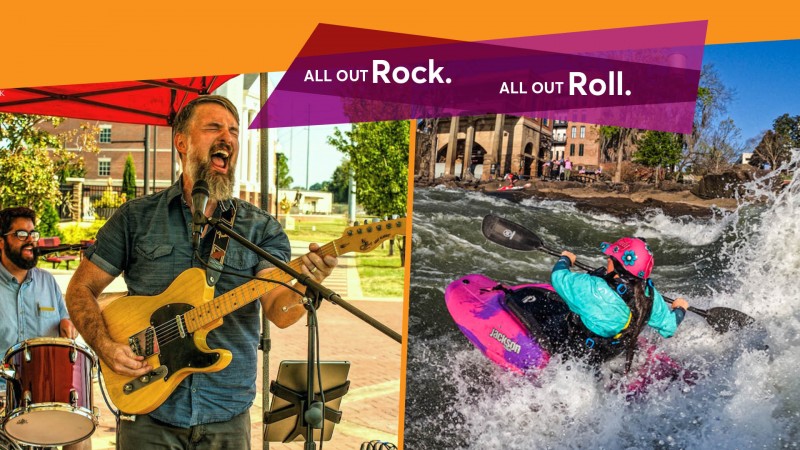 Make plans to #VisitColumbusGA and #GoAllOut with a one-of-a-kind trip to catch this international whitewater competition and outdoor music festival! In addition to a weekend packed with incredible events, you'll love Columbus, Georgia's dynamic food scene and exciting array of accommodations.
Ready to plan your trip? Here's everything you need!
All Out Entertainment
All eyes will be on Columbus, GA when the International Canoe Federation ICF Freestyle World Championship takes place on the Chattahoochee River October 9-14, 2023 – this is a FREE event!
The best freestyle paddlers in the world will be flocking to the city to compete. Sanctioned by the ICF, over 300 competitors are expected, returning to North America after almost a decade. Expect to see insane kayak tricks and high-intensity runs happening from dawn until dusk.
And don't forget to check out the RushSouth Music Fest October 14-15 while you're here!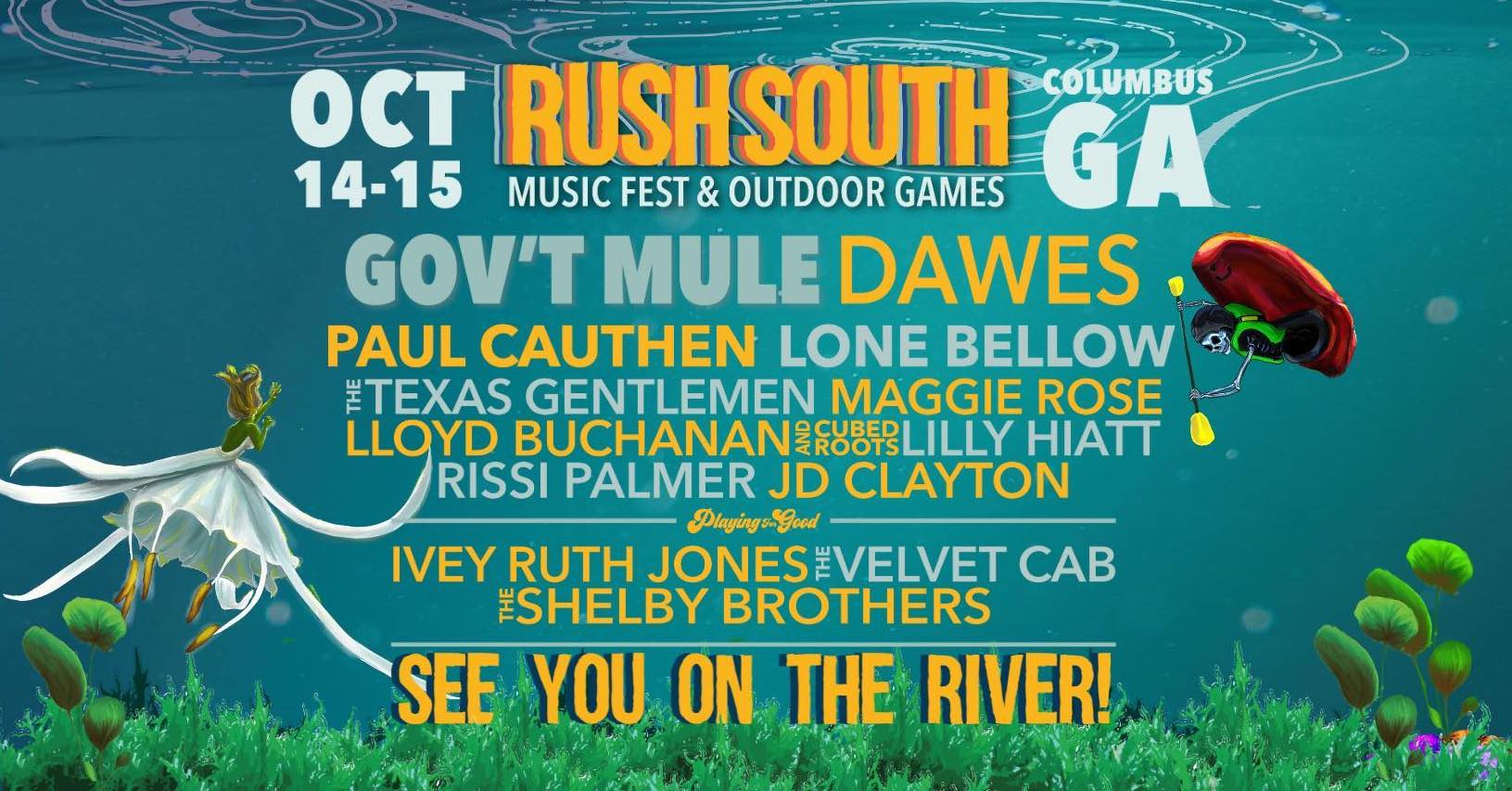 Get Tickets to the Music Fest!
All Out Yum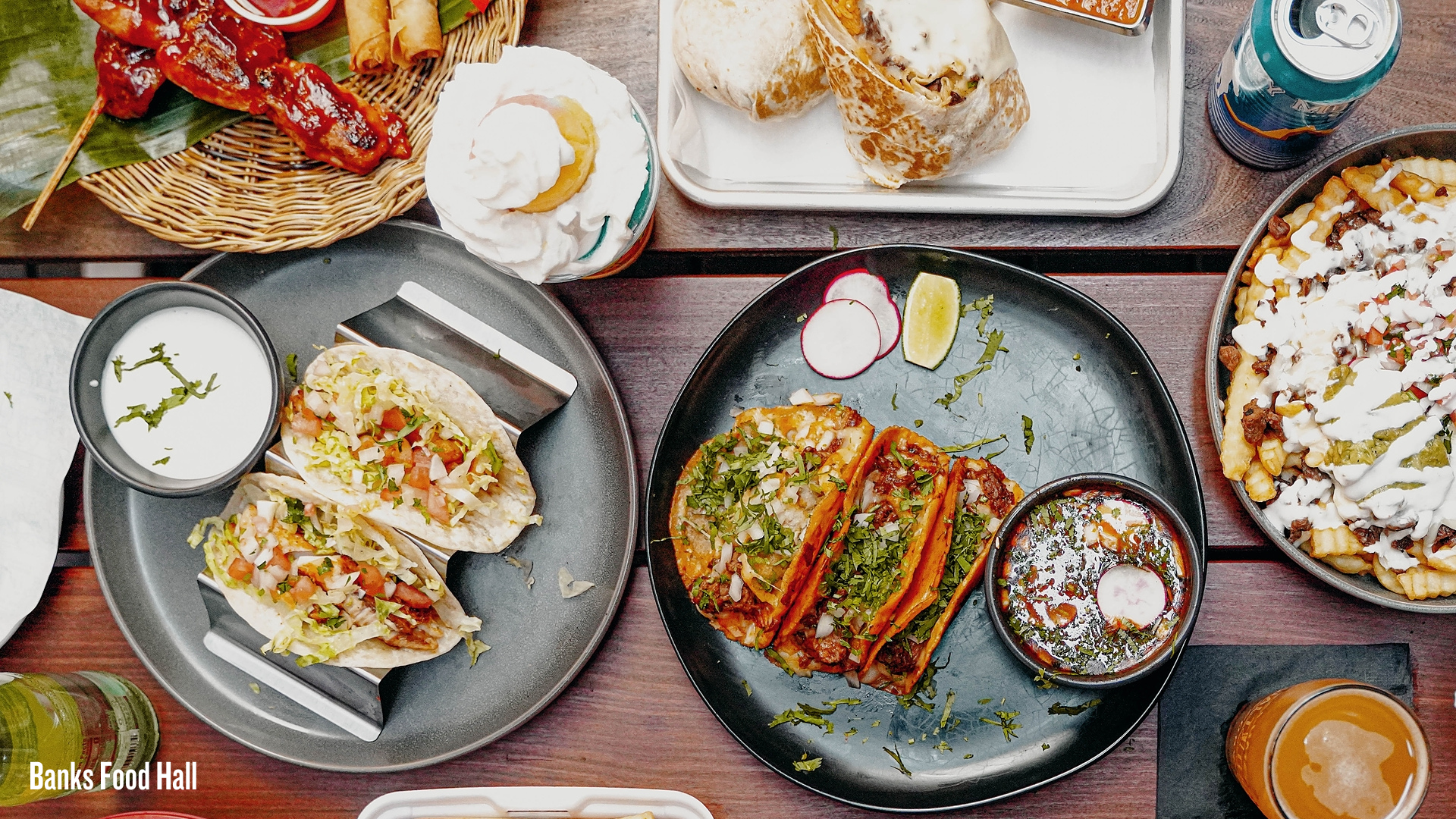 One of the best parts of exploring Columbus is the food. Pack your appetite and tackle this "must-eat" list of our favorite Columbus restaurants, like 11th & Bay, Frank's Alley Hot Dogs, Banks Food Hall, Country's BBQ, Canon Brew Pub, and more – all within walking distance of the event!
Click here to discover more about the food and drinks in Columbus.
All Out Comfort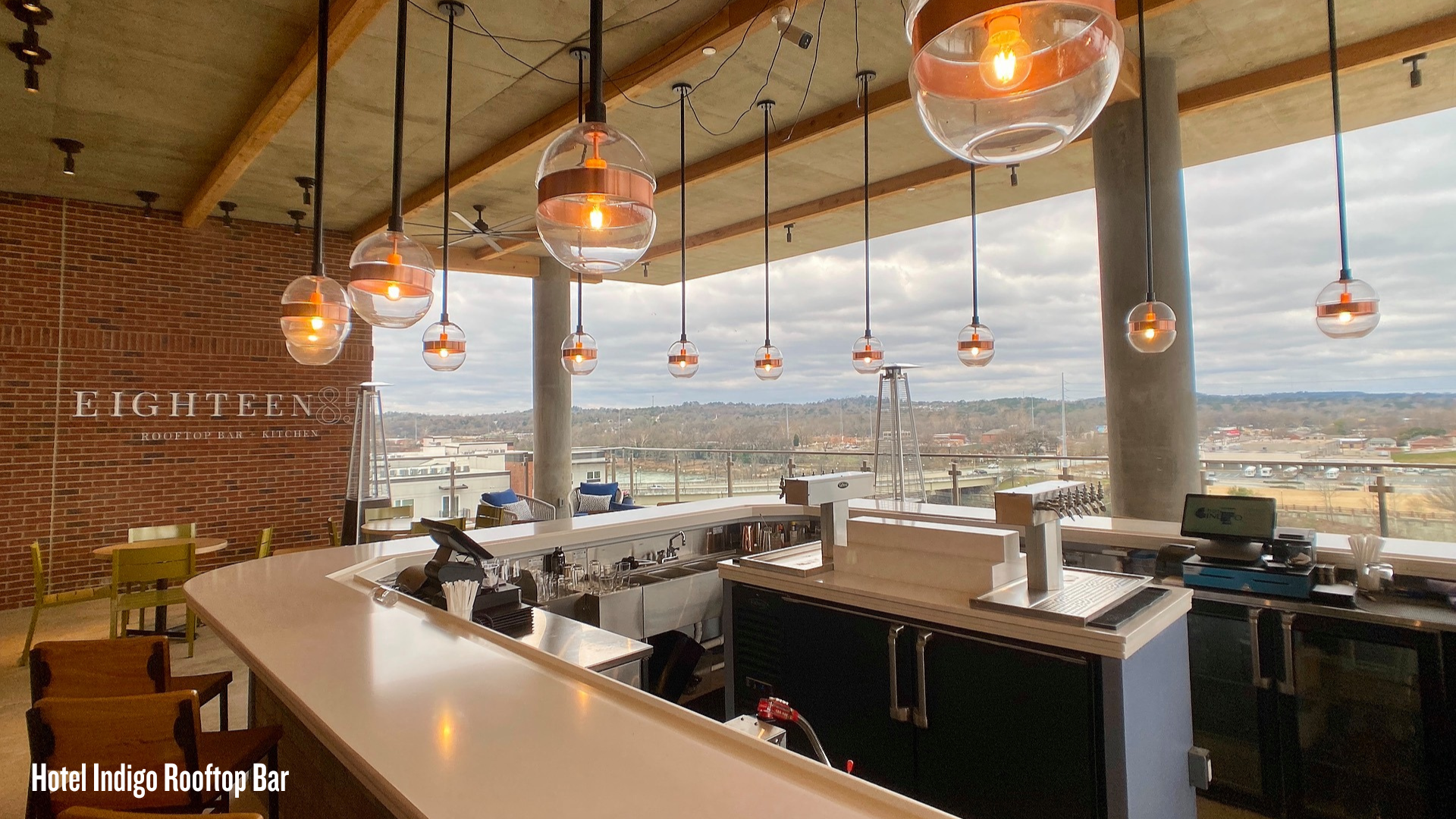 Columbus has a wide array of hotel accommodations available to you during your stay. From ultra-modern hotels to comfy budget inns, we have more than 4,800 rooms from brands you know and trust. Most offer special packages throughout the year, so don't forget to ask if there's a special running during your stay. Sweet dreams!
Click here for a full hotel directory.
There are so many things to do, restaurants to sample, stores to shop, and events to experience. If you're still undecided, you're at the right place to get all the info you need. Look for more entertainment and adventure for your trip here.
Categories: Dining, Events, Family-friendly, Itineraries, Music, Outdoors, Nightlife, River Fun, Trip Ideas, Stay