Saturday, October 1, 2022
Top Three Places to Find Craft Beer in Columbus, Georgia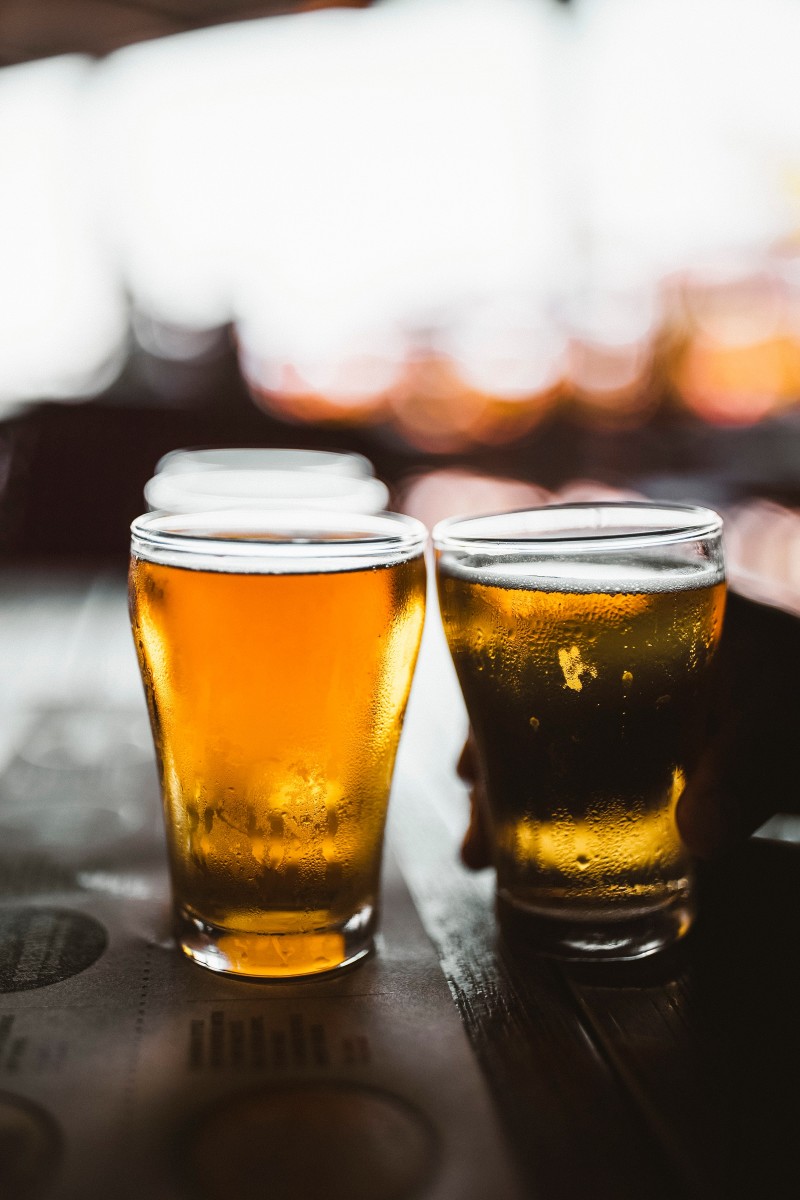 There's nothing like a good cold brew on a hot day - especially on vacation! Make plans to #VisitColumbusGA and come #GoAllOut with your crew in this adventurous, delicious, and dog-friendly city.
Need some local tips for where to find the best brews? Here are our top three places to find craft beer in Columbus, Georgia! Travel safely.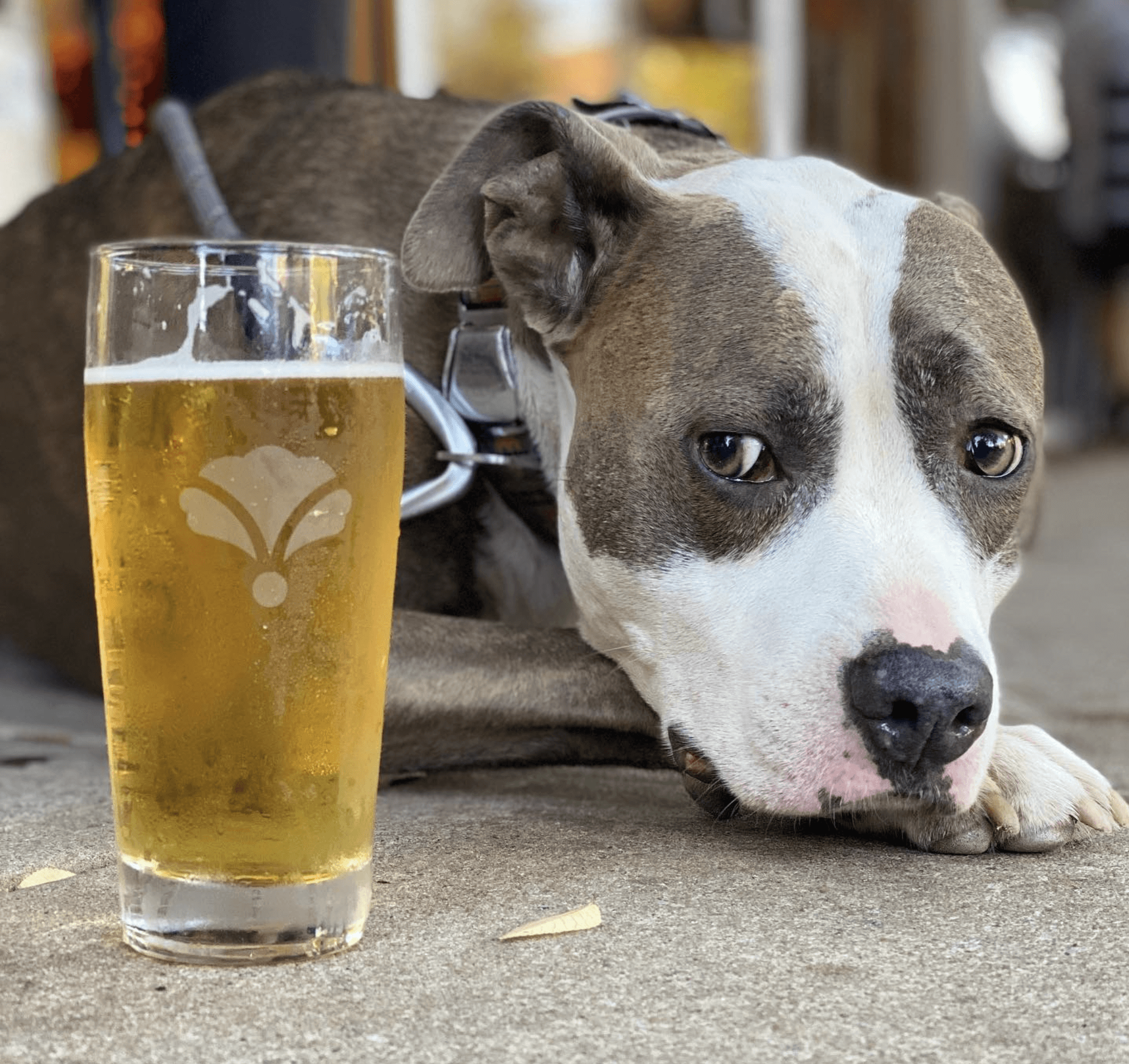 Maltitude is a Craft Beer Bottle Shop & Tasting Room in Columbus, GA. Their offerings include a tasting room with 20 crowler taps, and they rotate favorites in and out. In addition to serving pints, the shop also boasts a large packaged beer section. Visit like a local and get a pint while you shop!

Don't miss their other local small businesses. The Maltitudes own several local restaurants including Jarfly Midtown, Nōnic Beer Bar & Ktichen and a new second bar location inside of Banks Food Hall. Bonus tip: Each location is dog-friendly, so pack up your pup and plan to arrive early to get an outside table.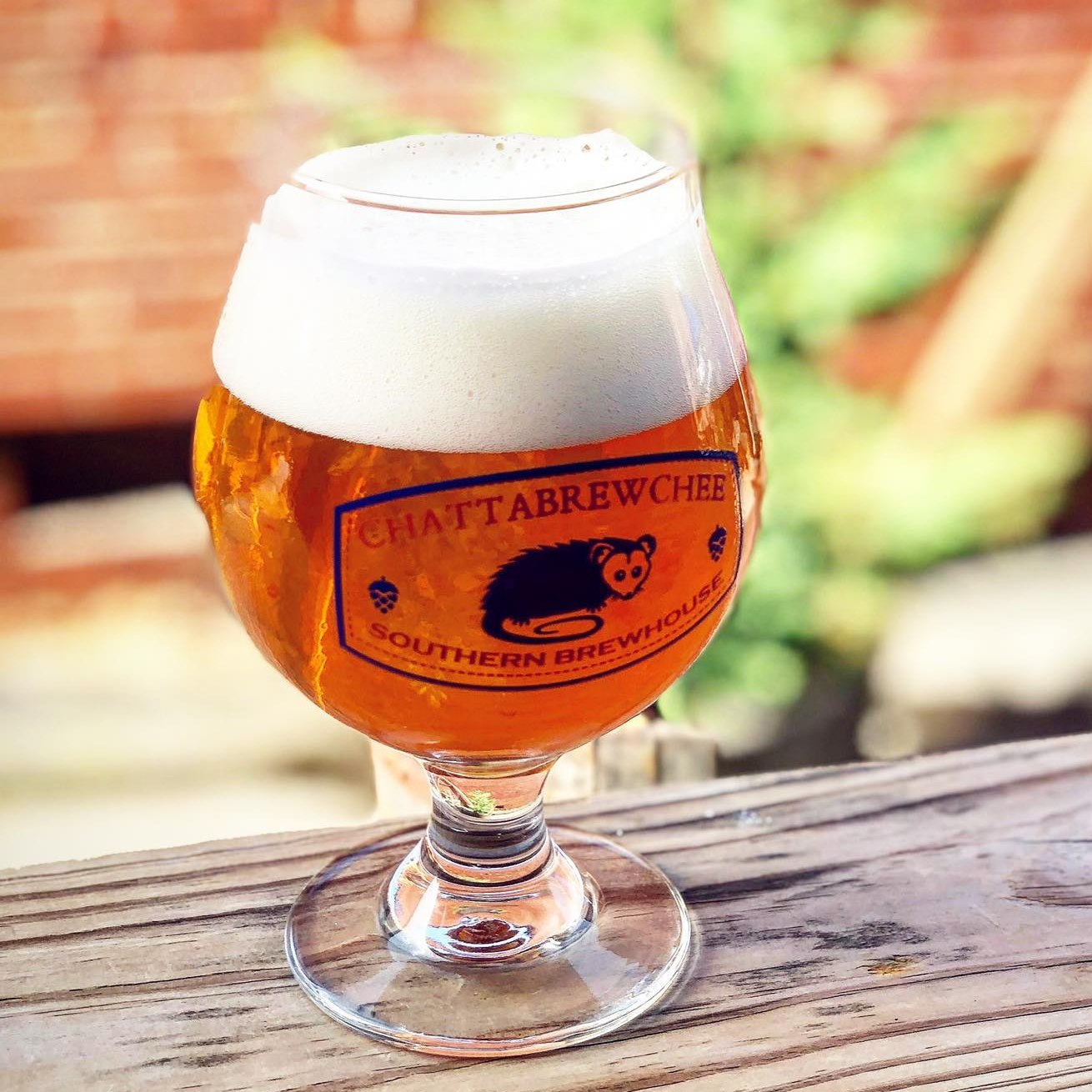 Chattabrewchee Southern Brewhouse
#VisitColumbusGA and grab a beer at America's only active-duty female-veteran owned brewery! Chattabrewchee hosts a rotation of events and activities for guests to enjoy. Depending on the time of year, you could land yourself in the middle of a beer & yoga class, a trivia night, a food truck day, etc. It's all in good fun, and the beer list is AMAZING.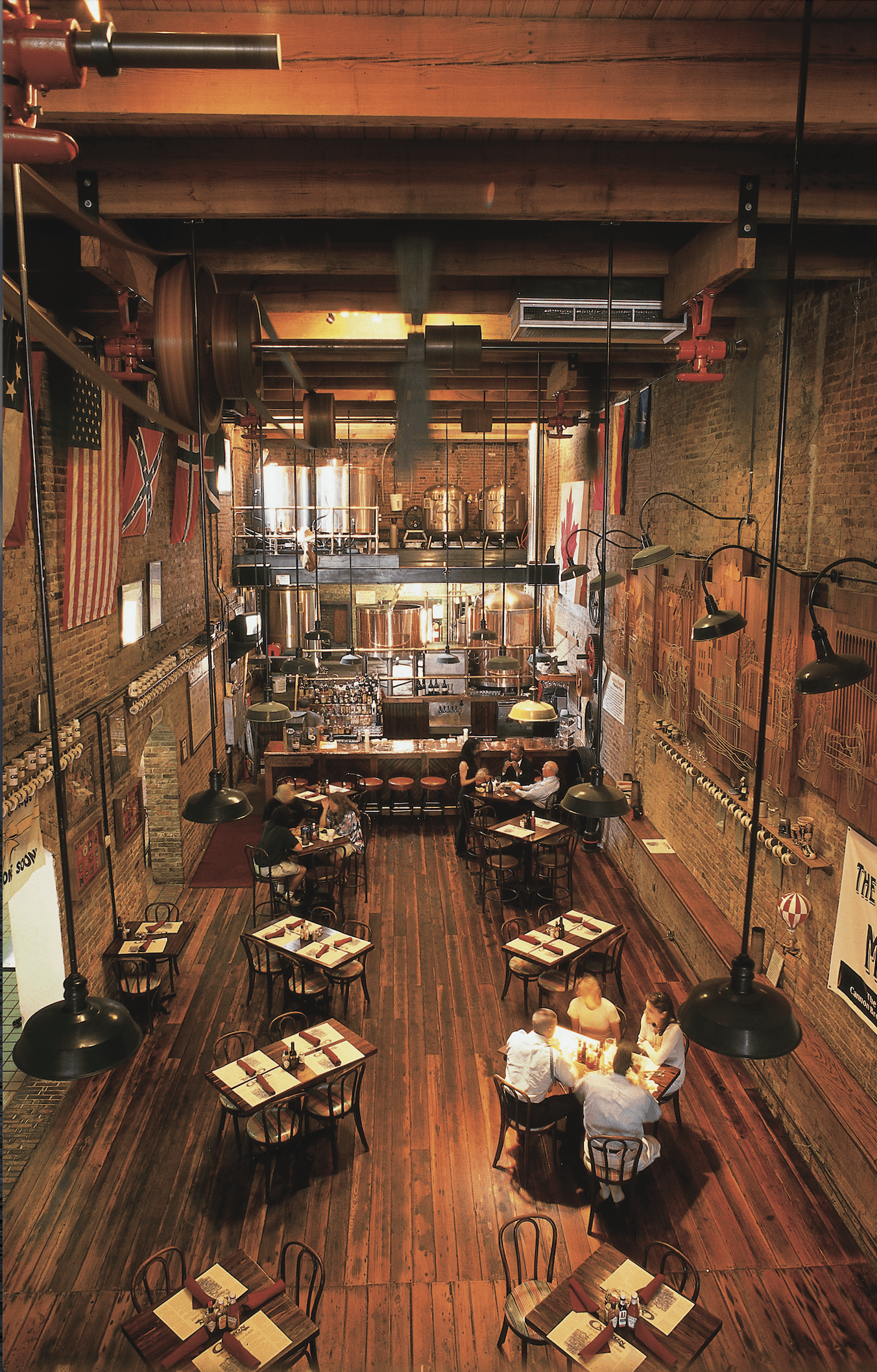 This beloved local staple combines unique old-world charm with by signature made on-site brews, classic American cuisine, and brick-fired oven pizzas. Sidewalk cafe seating is also available and dog-friendly! We love their beer flights. It's a perfect way to sample their most popular flavors with your crew. Find a brew you love? Get a Growler to-go!
Looking for some other things to do while you're here? Download our digital Visitors Guide! It's packed FULL of amazing things to do in Columbus.
If you're bringing your pup, check out this list of dog-friendly adventures in the area. We also have this full roundup of outdoor activities in the area!
Categories: