Tuesday, May 3, 2022
Come to Columbus, Georgia for a Pickleball Tournament and a Family Vacation That's the Real DILL!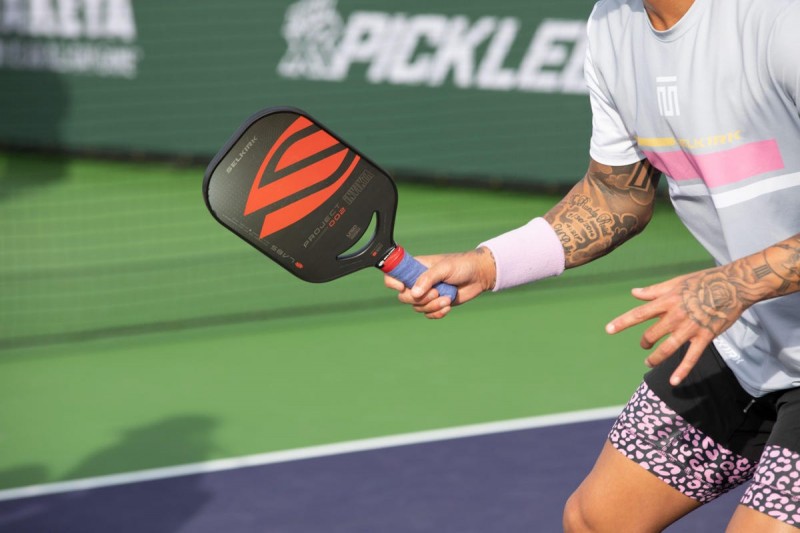 Columbus, Georgia is all set to host its first Pickleball Tournament July 8-10 at The Columbus Convention and Trade Center. Register here for the tournament and bring your family for a vacation to remember!
Need ideas for how to #GoAllOut while you're here? Here are our top things for families to do in Columbus, Georgia in 2022.
1) Stay at one of our AMAZING hotels!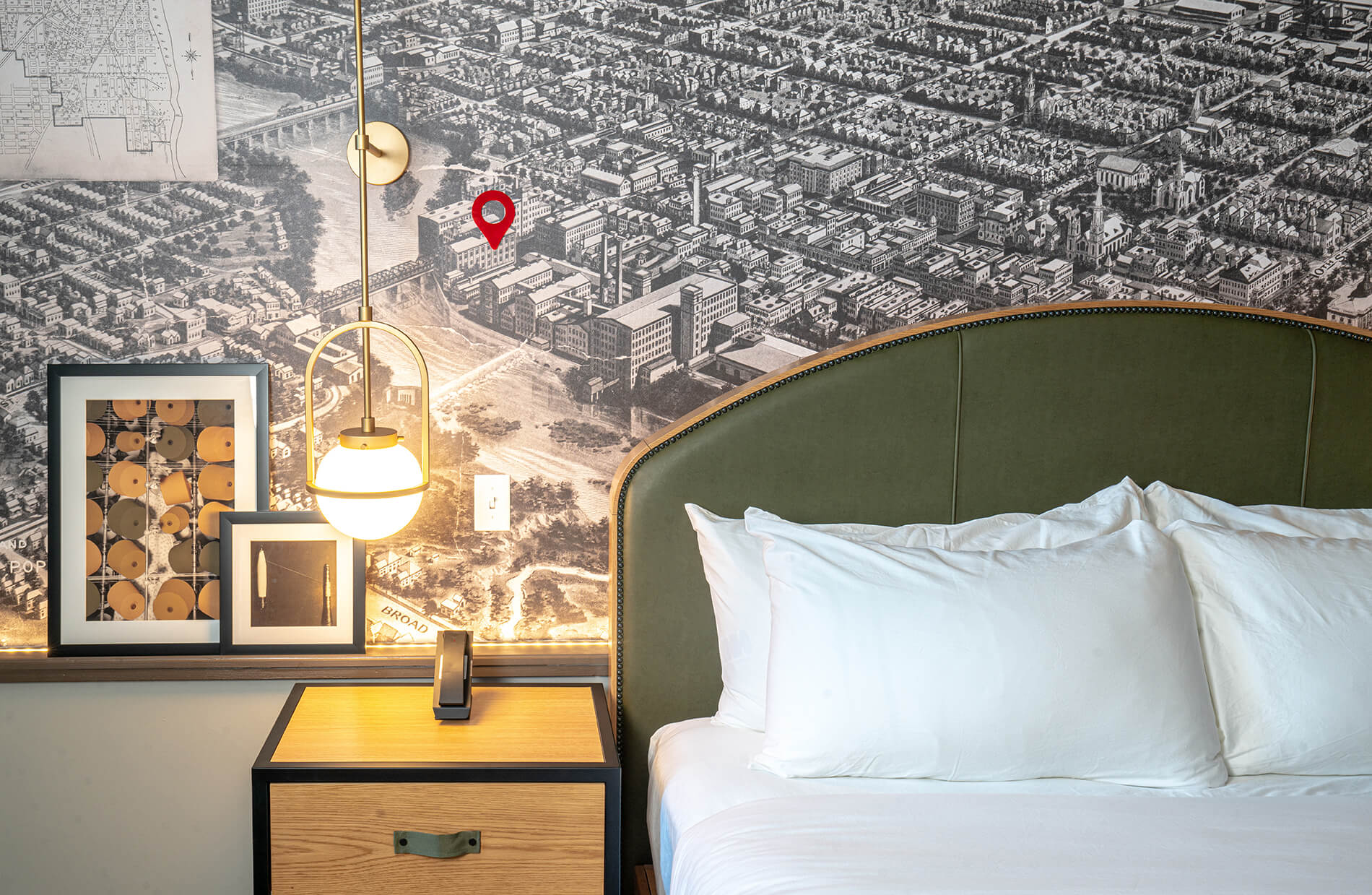 Hotel Indigo Columbus at Riverfront Place
An ideal accomodation for your family is waiting for you in ColumbusGA. Two new hotels have opened recently, adding to the extensive list of amazing local options for your stay. Click here for a complete list of local places to stay, and get ready to make yourself at home!
2) Eat some really, REALLY good local food!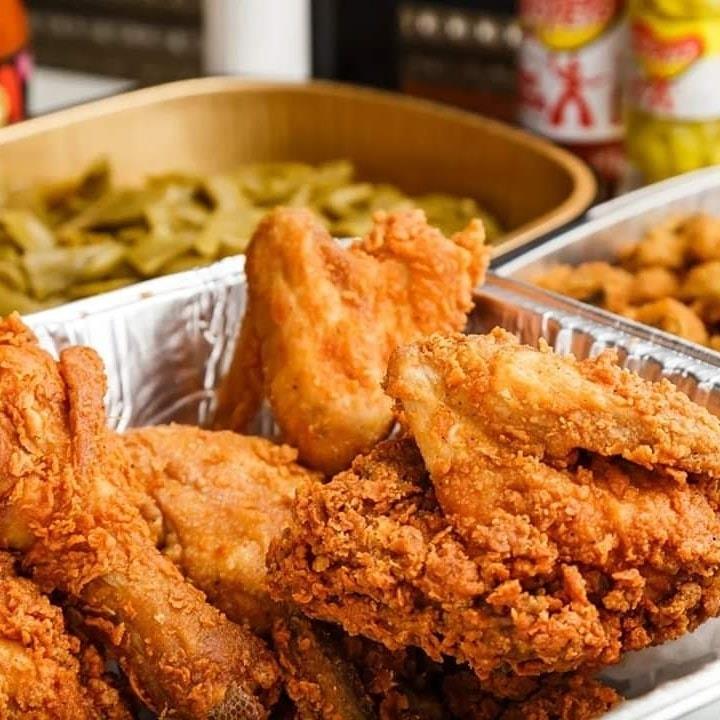 ColumbusGA is home to a bustling virbant food scene. From fried chicken to four diamond cuisine, it's easy to let your inner foodie #GoAllOut while you're here. We've linked a few of our favorite local hotspots!
Got folks craving something beyond the chicken fingers phase? Head to EPIC for the ultimate fine dining experience!
3) Explore our award-winning museums.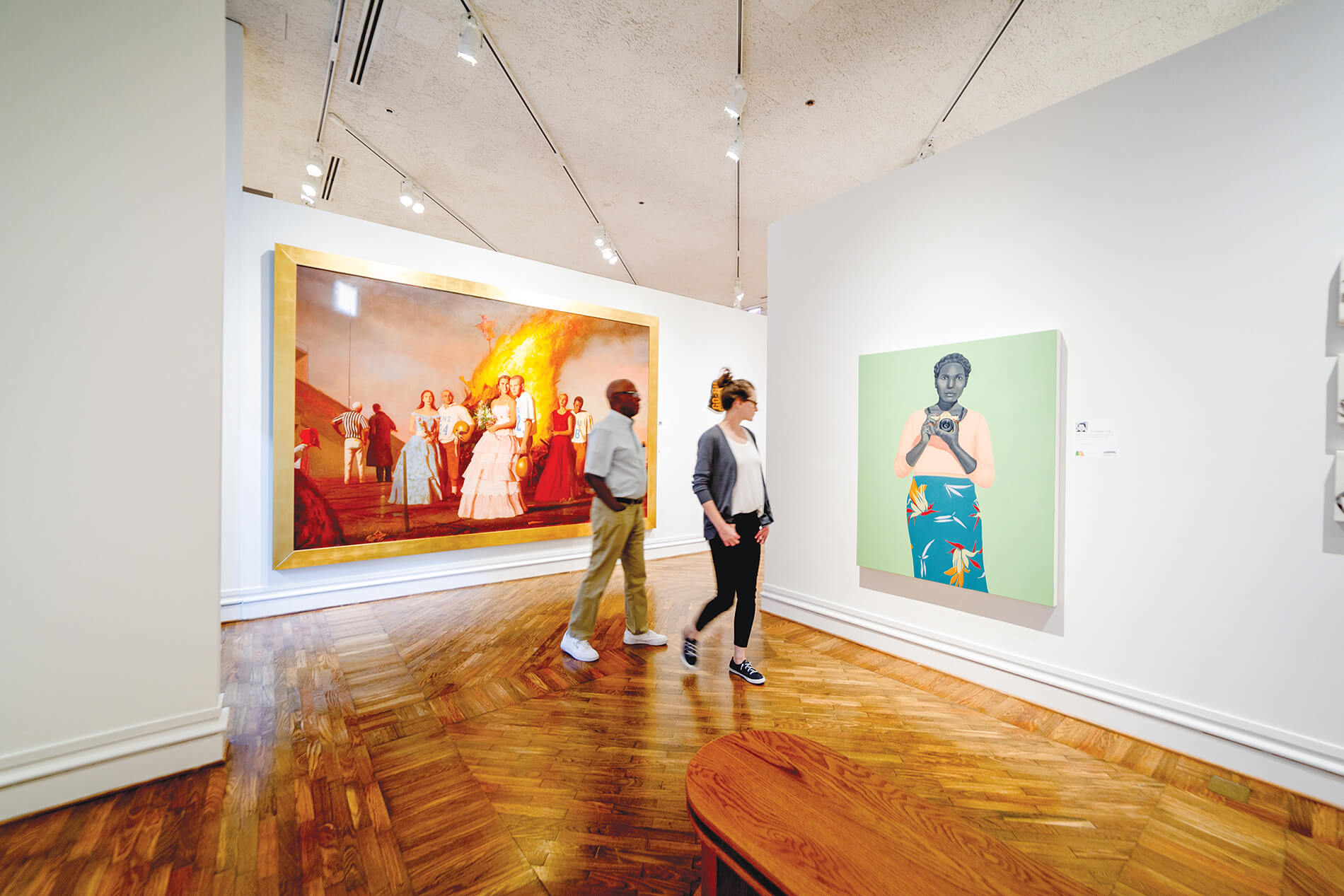 Columbus is home to award-winning museums. Take the kids to the Coca-Cola Space Science Center for a trip to the moon, or head to the Columbus Museum for a morning at one of the largest museums in the Southeast. If you're looking for something a little different, the National Civil War Naval Museum at Port Columbus hosts historic reenactments and they sometimes include firing a Civil War era cannon! Check out the event calendar to see what's happening while you're here.
4) Maybe #GoAllOut on the Longest Urban Whitewater Course in the World!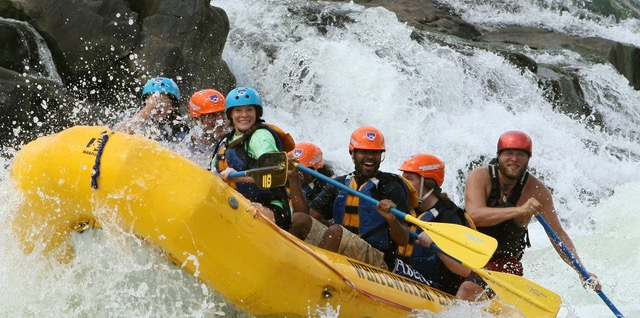 Columbus is the home of the longest urban whitewater course in the world. Book a trip with local outfitter Whitewater Express. High or low water trips are available, so you can pick the level of intensity and find something to suit everyone's needs. When you get off the river, take some time to explore RushSouth Whitewater Park which includes a playground, spashpad, cycling paths, a hammock park, and more.
5) Get in some outdoor fun at Oxbow Meadows, Historic Westville, or nearby Wild Animal Safari.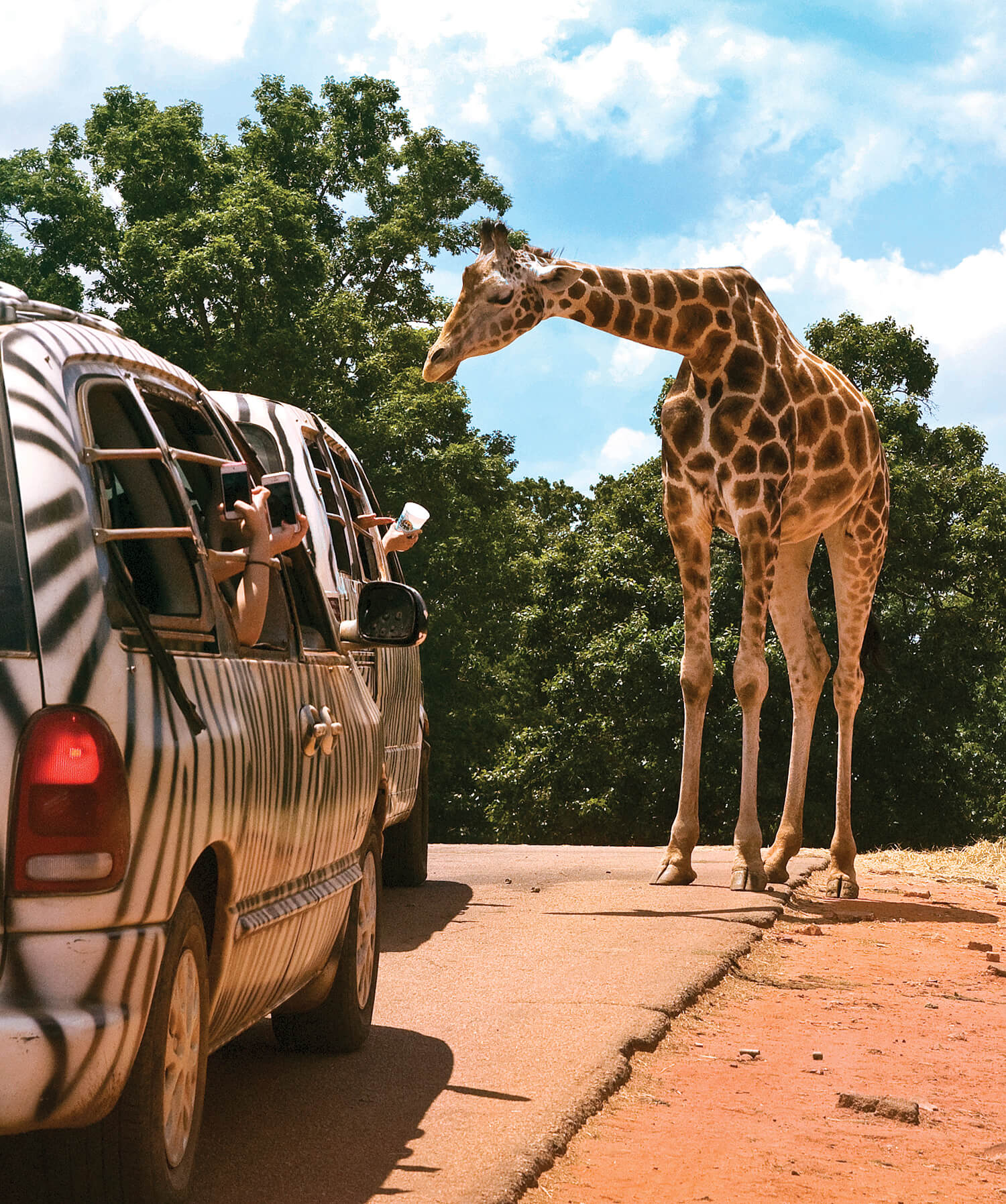 Interested in adding some outdoor edu-tainment into your trip? Visit Oxbow Meadows Environmental Learning Center and experience everything from live animal encounters to classes on beekeeping. Or, take a trip back in time at Historic Westville where you'll find a replication of a Southern village from the 1800s.

For those willing to make the short drive, the nearby Wild Animal Safari offers a drive-thru safari experience unlike anything else in the region. We recommend riding the Zebra bus or renting a vehicle for your party. Oh, and say hello to the giraffe for us!
6) Bike the Dragonfly Trail.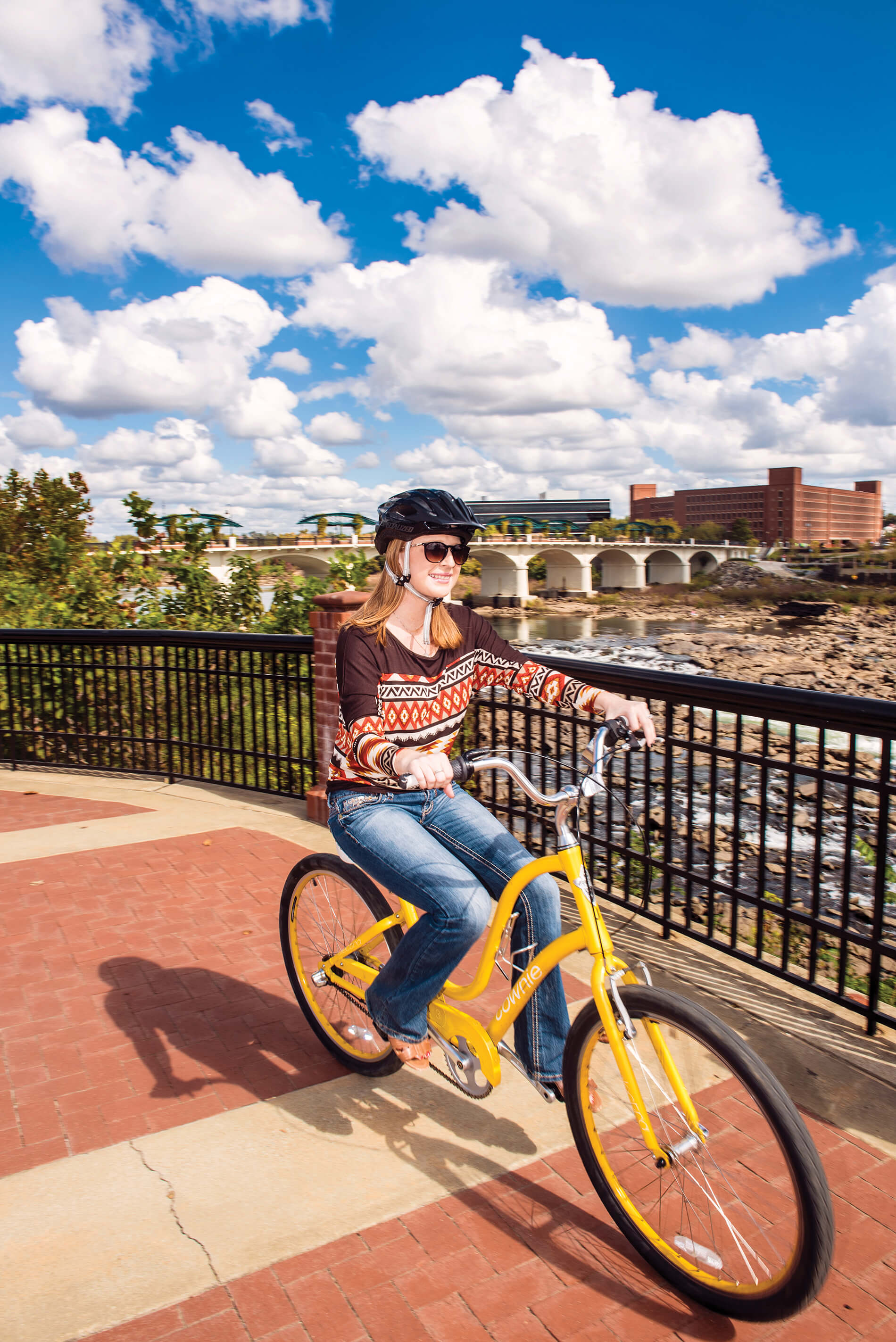 With over 40 miles of trails, there's no better place than the Dragonfly Trail to #GoAllOut as a family this year. Need to rent bikes? Head to our friends at Ride on Bikes and they'll get you set up with everything you need for a day on two wheels.
7) Spend a morning at Pasaquan, one of the nation's leading folk art sites.
If you're looking for something totally different, consider a visit to Pasaquan. The psychedelic wonderland of brightly colored totems, curved and angled walls and walkways and wildly ornamented structures was built by Buena Vista artist Eddie Owens Martin who believed it to be a utopia for a future generation. Pasaquan underwent a major renovation through a partnership between Columbus State University and the Kohler Foundation to preserve and restore St. EOM's work. Check it out!
8) Zip line across state lines!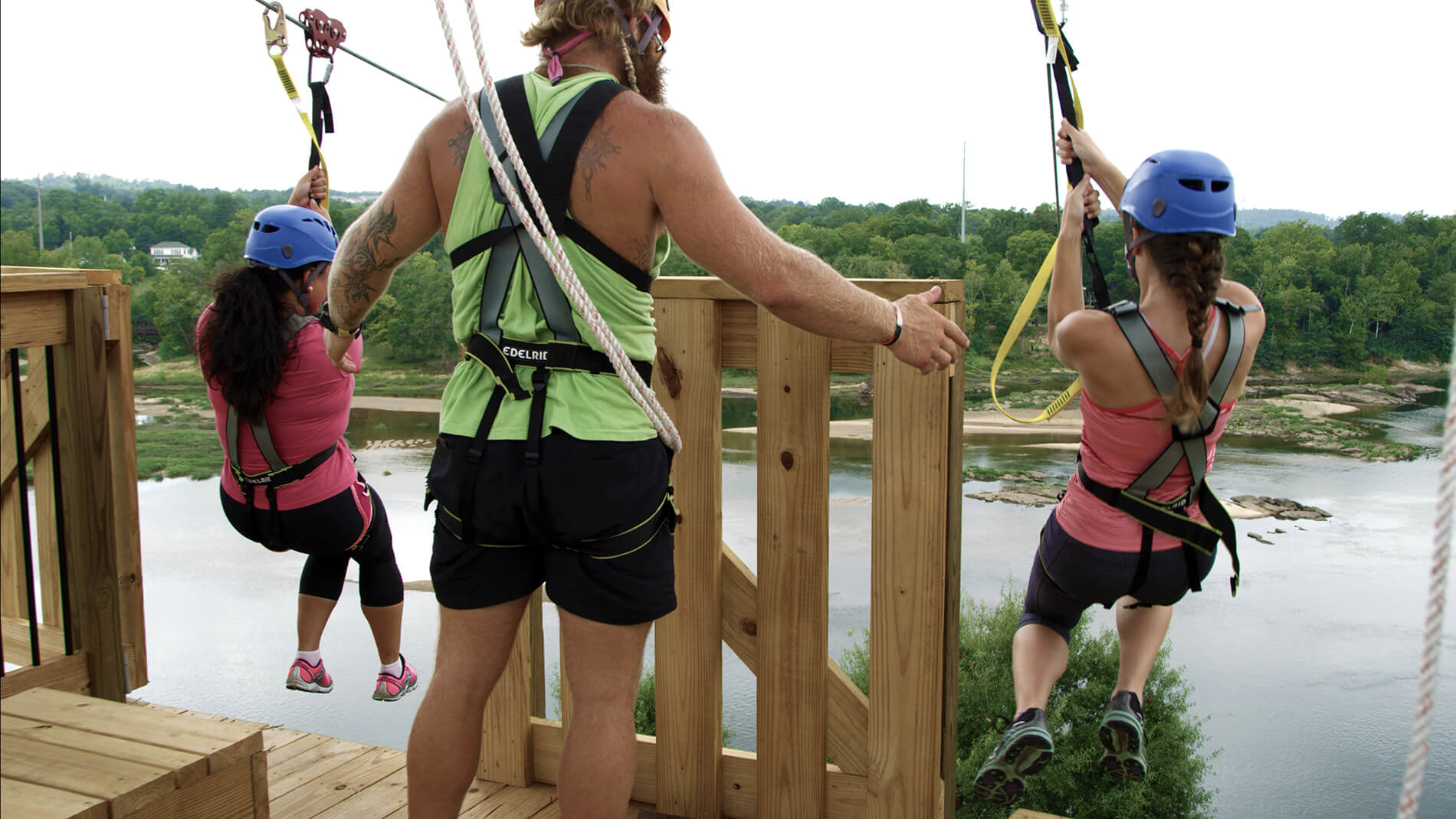 Columbus GA is the only place you can zip line across state lines. Book a trip for the Whitewater Express Blue Heron Adventure and you'll be flying together in no time! It's the perfect place to get an aerial view of everything RushSouth Whitewater Park has to offer.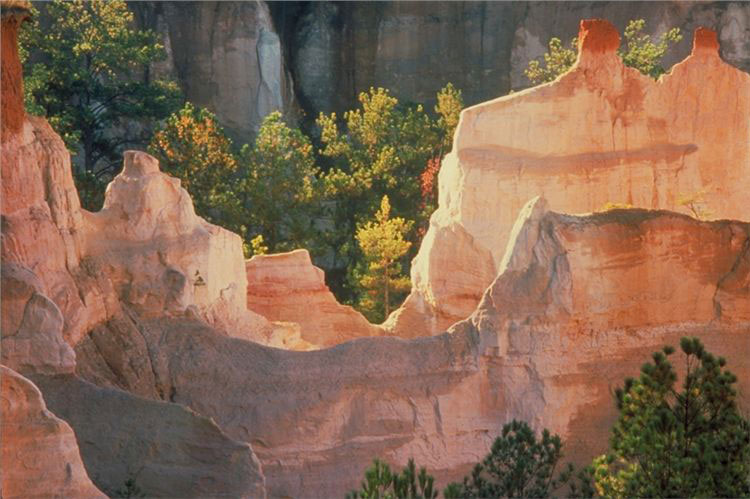 If your family likes to hike, consider spending a day at nearby Providence Canyon. Called "Georgia's Little Grand Canyon", the state park is a must see and do adventure. You'll be surprised at the views!
Need assistance planning your trip? Contact us. We'd love to help you build a family vacation so you can #GoAllOut in ColumbusGA!
Bonus trip idea!
Categories: Arts, Dining, Family-friendly, Itineraries, Outdoors, River Fun, Trip Ideas, Stay